Updating Our Website Photos
Posted on
Buying and indeed selling beads online is not the most natural way to buy and sell beads. Even the best photograph can struggle to capture the striking beauty or sparkle of a bead.
Selling beads online, as I have been for several years now, it has become more clear that great photographs are a must. It is sometimes easy to forget that the buyer can't see how beautiful the bead in your hand is.
We are in the process of refreshing and updating all the photos on our website, with over 1000 photos you can image what a big job this is going to be.
Add to this a complete novice with a fancy DSLR camera ( that will be me! ), no idea how to compose a photo (me again) you realise that it is a mammoth task.
Luckily for me the wonderful and ever supportive Mr Somerset Beads is a whizz with the camera ( his old one, he's not brave enough to let me loose with his new one!) and is kindly giving me lessons.
So with great trepidation and just between us, a little fear, I have started.
Here are some before and after shots. I would love to know what you think.
Before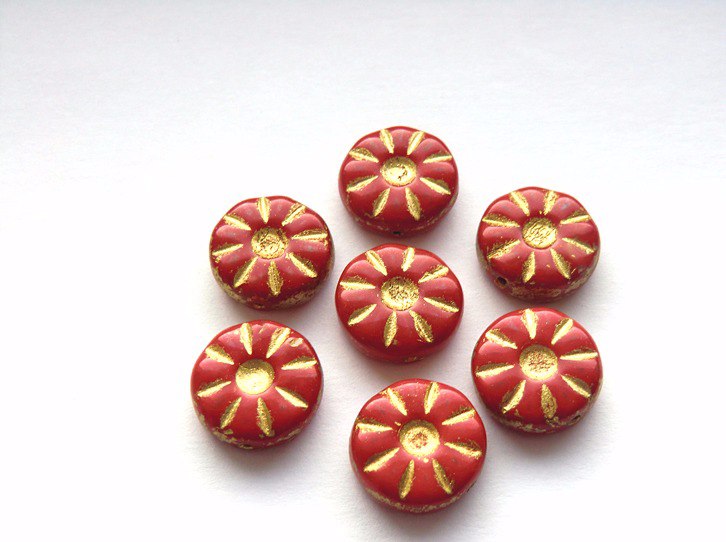 After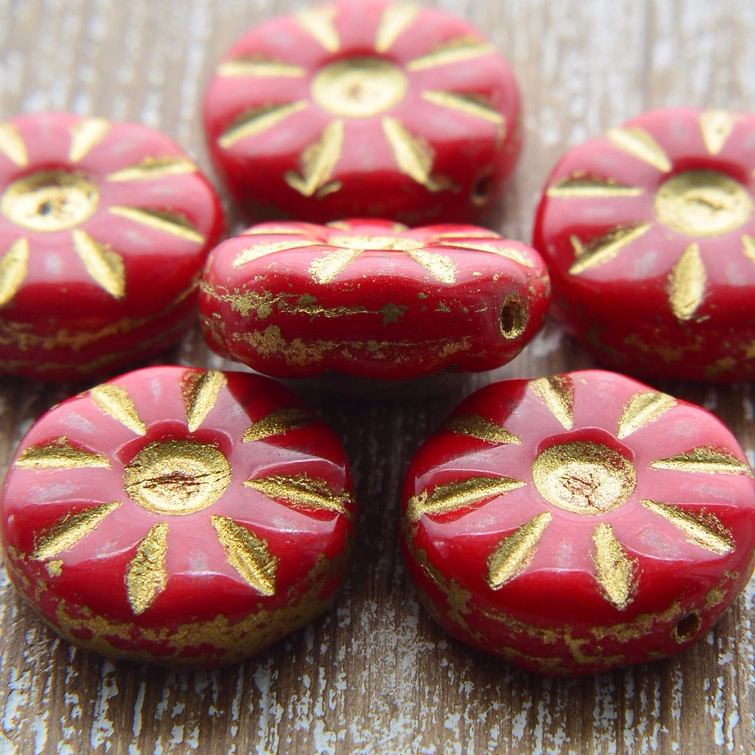 Before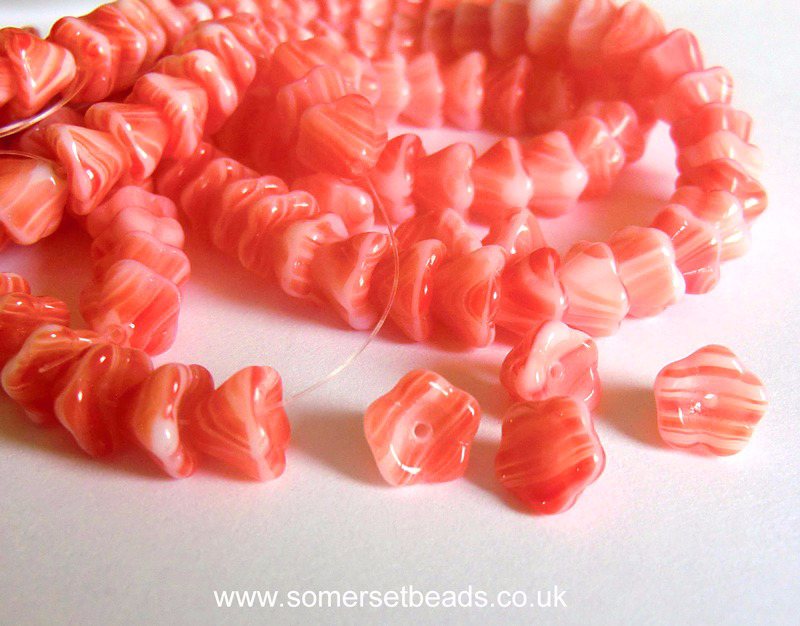 After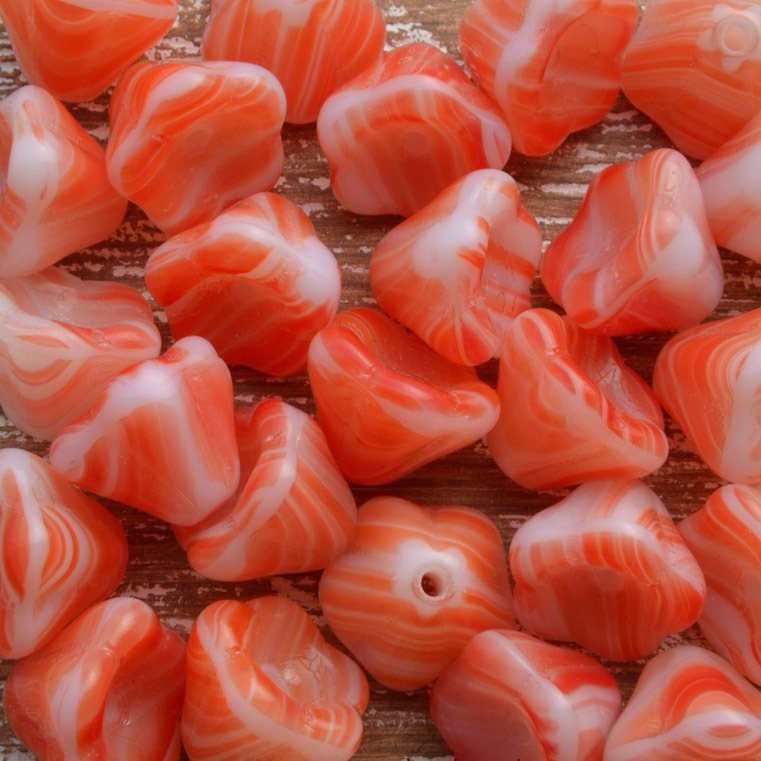 Hopefully you think I'm on the right track, even if I have a very long way to go.
If you have any great photography tips you would like to share I would love to hear them
Best Wishes
Karen