6 Reasons To Make Your Own Jewellery
Posted on
Have you ever considered making your own jewellery or do you already?
Here are 6 reasons why it's a great idea.
1. It's relaxing.
As many crafters will tell you, the secret to a happy healthy life is crafting. This applies to making jewellery too. Creating is relaxing and reduces stress. Next time you're feeling frazzled reach for those pliers and get making. You'll feel better in no time.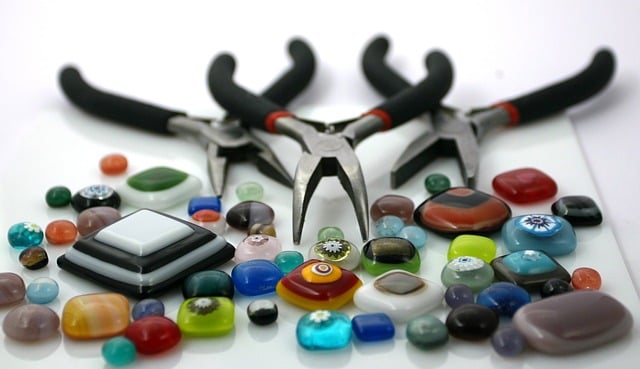 2. It's cheap.
Yes, you can spend a small or even large fortune on tools and expensive beads but you don't have to, to make your own jewellery. It can be as cheap as you want, especially at first. There's no harm in buying cheap and fun stuff to start off with. You can always invest in more expensive supplies as you progress. Check out our great range of jewellery making supplies.
3. You will never be short of gift ideas.
Handmade jewellery makes great gifts, and who doesn't like receiving handmade gifts. You can create the perfect gifts in no time.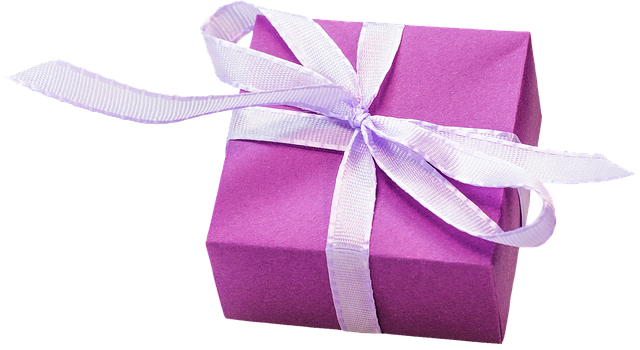 4 You'll always have the perfect accessories
Need something to match your wedding outfit or other special occasions outfit?. Can't find it in the shops? No problem just design and make your own. You can guarantee no one else will be wearing the same.
5 It's great receiving compliments
When someone compliments you on your jewellery it feels amazing to say thanks I made it myself. Few things feel better than that. We all like receiving compliments don't we!
6 Be unique
Most of us craft or make jewellery to create something unique, something no one else has, to stand out from the crowd. Imagine, design and create your perfect piece of jewellery and you can be sure no one else will have the exact same piece
So, why not give it a go.....what have you go to lose?
You may also be interested in A Beginners Guide To Buying Beads and Bead Supplies UK
Best wishes
Karen x