Find out all about some exciting new features on our website
Firstly
Site Wide SSL Encryption
The whole of our website is secured by SSL encryption, instead of just the checkout area.
The only difference you will see is a little green padlock in front of our web address in your browser search and it will say https instead of http.
All the wizardry and magic is done in the background.
All you need to know is the whole of our website is safe and secure with any information you enter being protected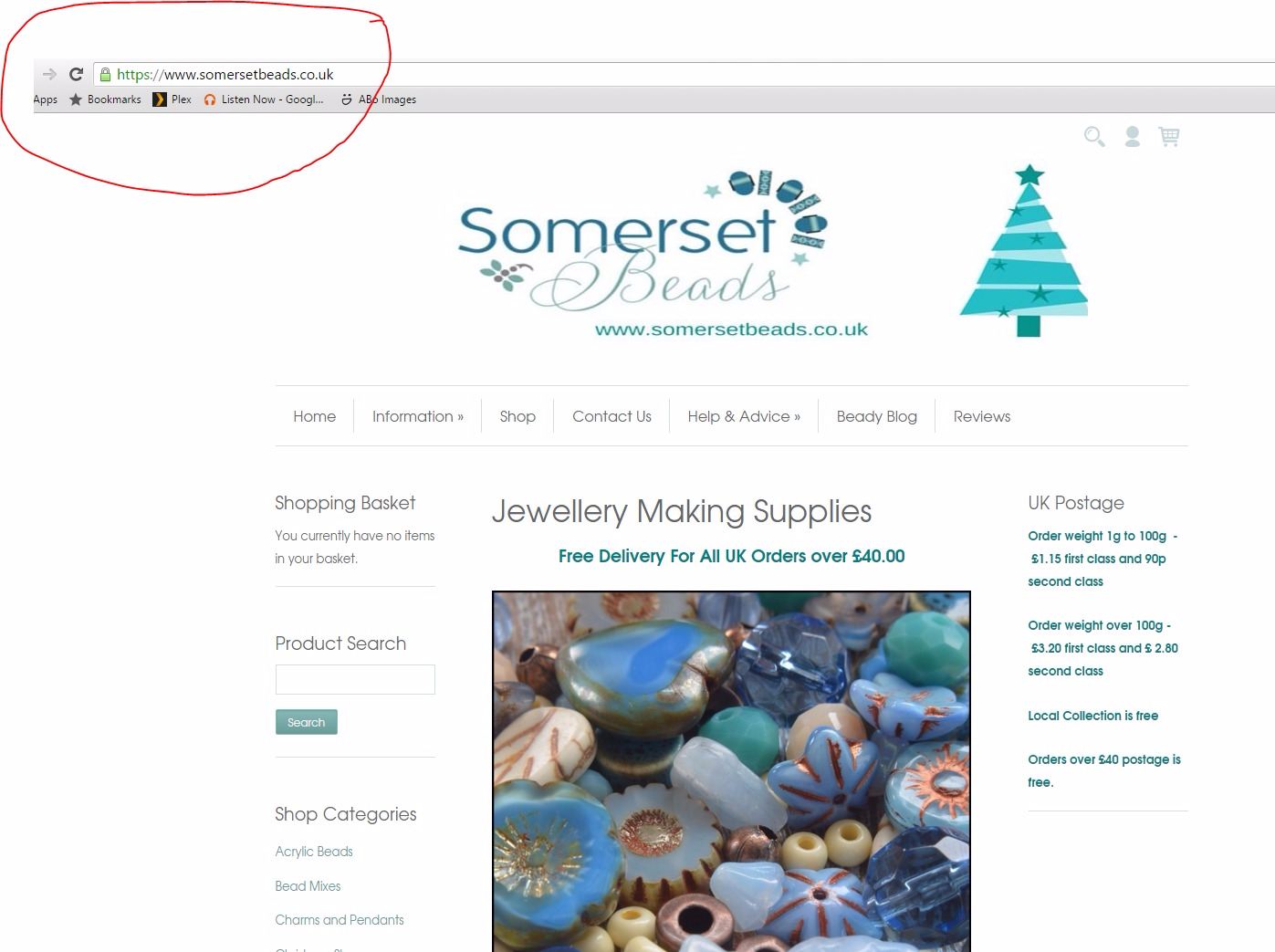 Customer Accounts
You can now register for a customer account on our website, your account will hold your address details to save you entering on every order. Your account will also store your order history. Of course you don't have to have an account to shop with us. It just makes life easier for you if you do!
And don't forget any information you enter when registering is totally secure, protected by our side wide SSL Encryption.
If you want to register an account you can when placing your next order or you can pop over to the website and register now. Just click on the person icon in the top right hand corner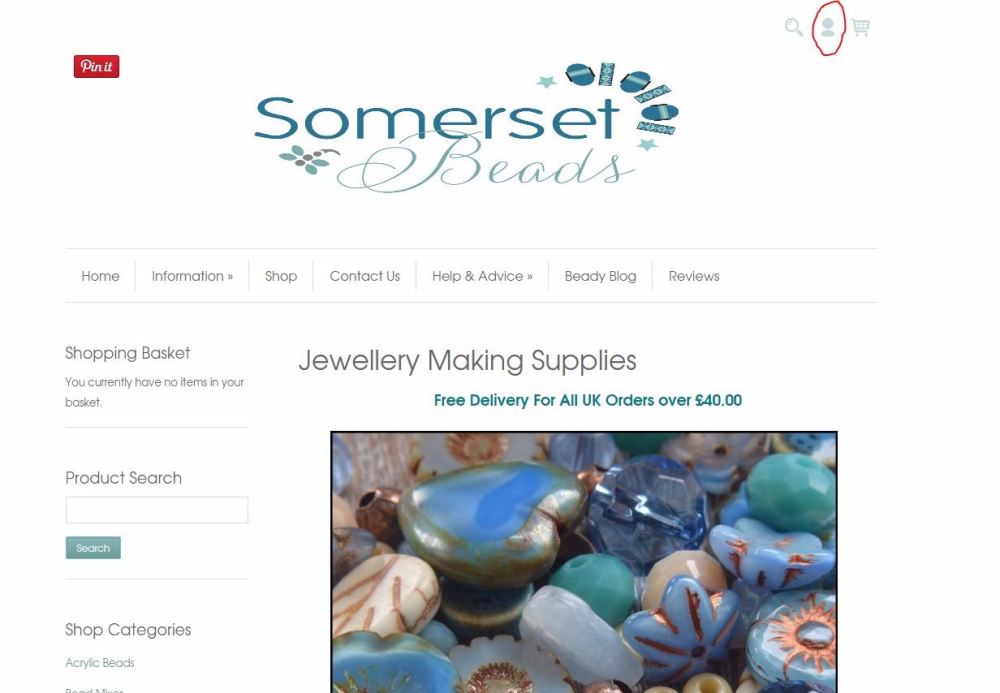 and then enter your details where it says register here. It's a simple as that.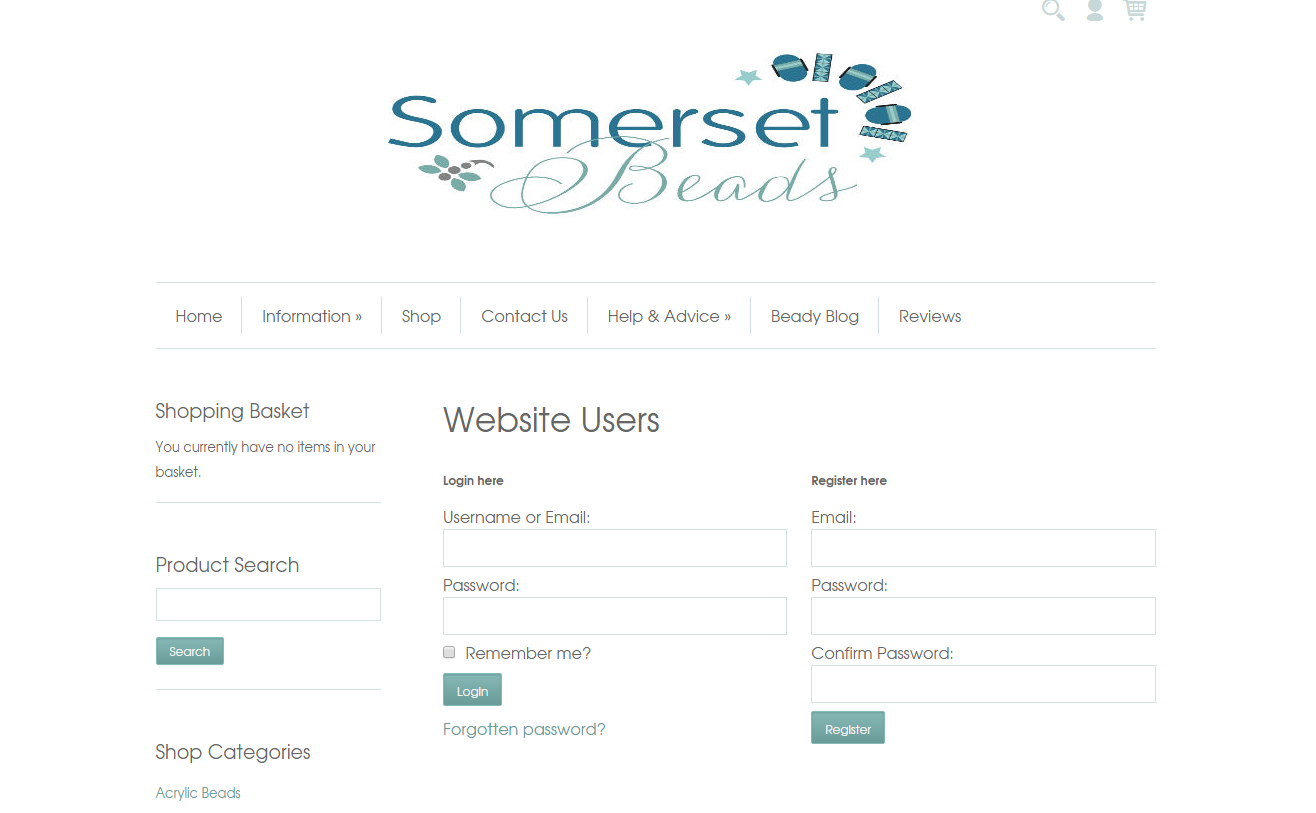 Why not do it now, while its fresh in your mind.
Best wishes
Karen x