A Beginners Guide to Buying Beads and Bead Supplies UK
Posted on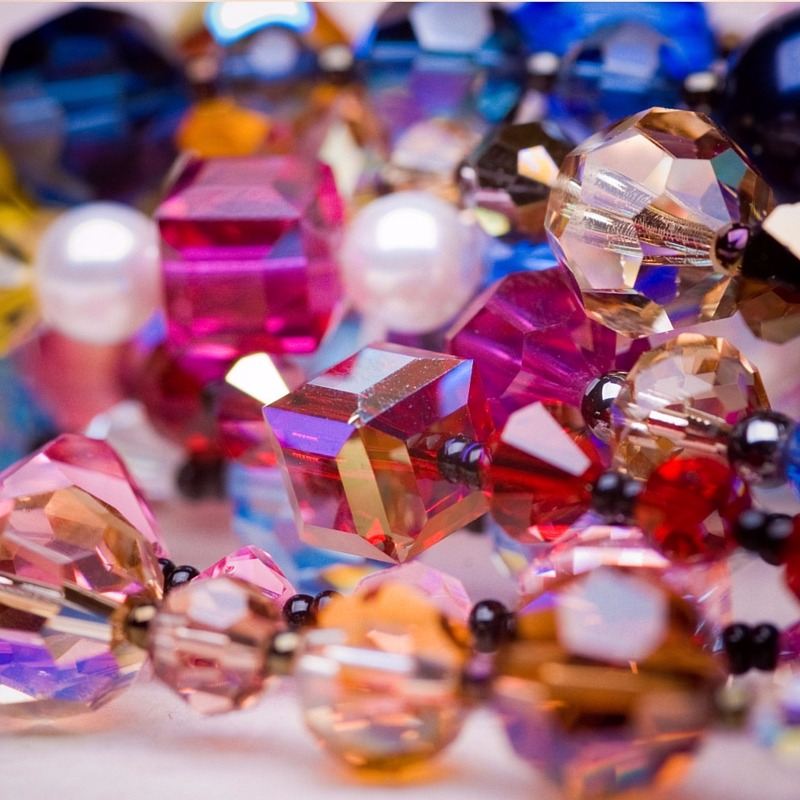 For me the absolute best part of jewellery making is choosing and buying the beads and supplies. One of my favourite ways of spending a rainy afternoon is searching or hunting for beads. Not just to stock on my website but for my own personal stash.
There are several ways to buy beads, supplies and tools in the UK
Bead Shop.
Perhaps the most obvious is the Bead Shop. If you have a excellent bead shop in your local area make use of it, especially if you are a beginner. Spending time in your local bead shop is a great way for a beginner to get to know all the different types of beads, findings and stringing materials, all bead supplies in fact!
Some local bead suppliers or shops run beading and jewellery making classes, These are an ideal way to learn new skills, improve the skills you have and meet like minded people.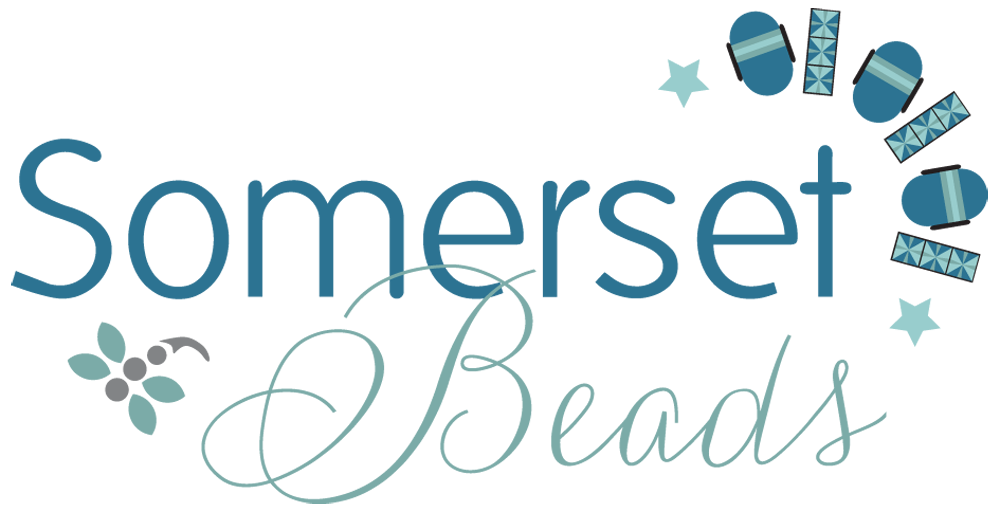 Online.
Buying beads and supplies online is perhaps the easiest way and usually the cheapest! You can shop in your PJs in the middle of the night if that's the most convenient for you. You can spend hours browsing and choosing the perfect bead for your design and you don't even have to leave the comforts of your sofa.
Some UK based online shops and suppliers such as our website www.somersetbeads.co.uk offer a money back guarantee if your beads are quite what you expected or you simply don't like them.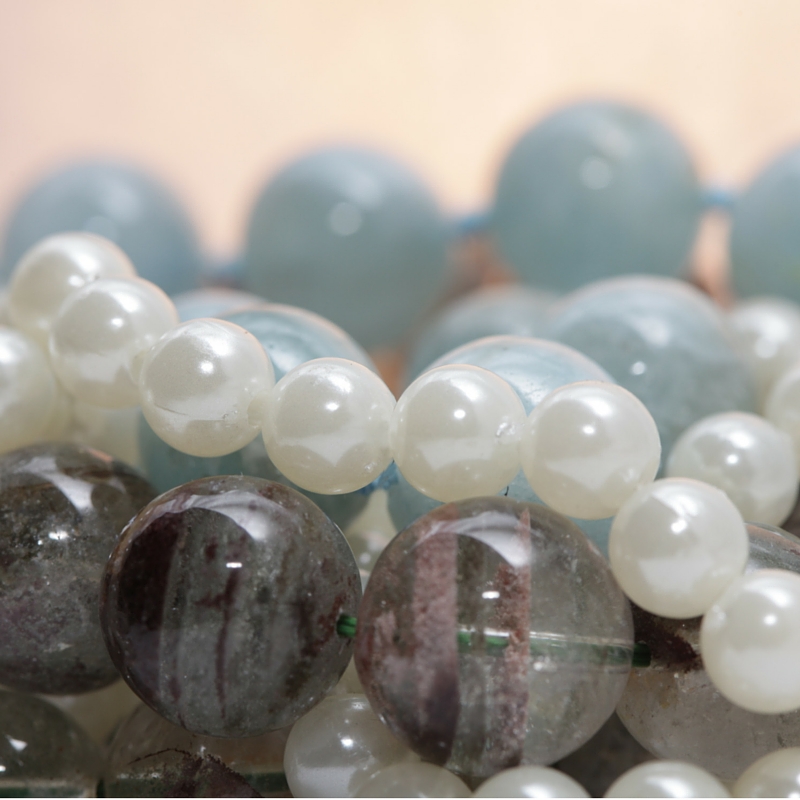 Bead Shows
Bead shows or fairs are another good place to buy your beads. They can be more expensive when you add on the admission fee most Bead Shows charge. My advice is, be prepared, Bead Shows can be very tiring and very hard on your purse. It's very easy to spent a lot more than you intend. After all it's so difficult to resist those pretties when they are right under your nose...isn't it!
There are many Bead Shows around the UK. Ukbeadfairs.com has an excellent events calendar for UK Bead Fairs or Shows.
You will probably find you buy your bead supplies from a mixture of all three.
Wherever you buy from ...Happy Bead Shopping :)
I would love to know which is your favourite way of buying beads.
Karen x