Pantone Colour Of The Year 2016
Posted on
Pantone Colour Of The Year 2016
Pantone, the authority on colour standards for the design industries, recently announced its colours of the year for 2016: Rose Quartz and Serenity, which are soft muted shades of pink and blue. This is the first time they have chosen to blend two shades instead of one. Previous choices have been Marsala, Radiant Orchid and Emerald.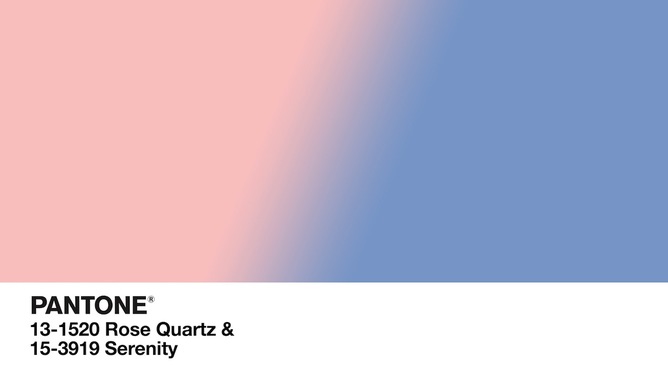 For jewellery makers these two colours are great choices, both are very wearable colours whether you chose to follow the fashionistas or go your own way.
The most obvious example of the colour Rose Quartz is of course the semi precious gemstone, Rose Quartz In the jewellery world Rose Quartz is a long standing favourite and there are many examples of soft blue gemstones such as Blue Lace Agate or Blue Chalcedony. but you don't have to stick to using gemstones to use this colour.
Here are some great ways of getting both the colours of 2016 into your jewellery designs.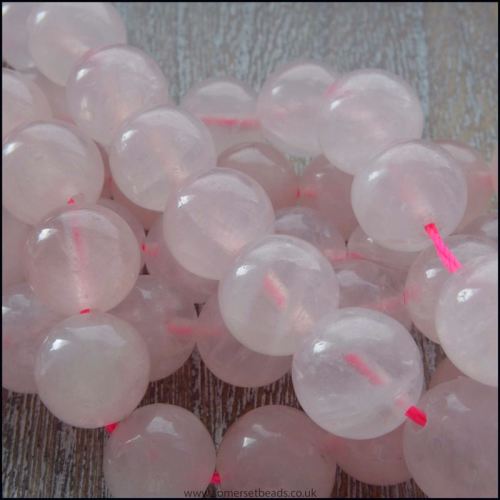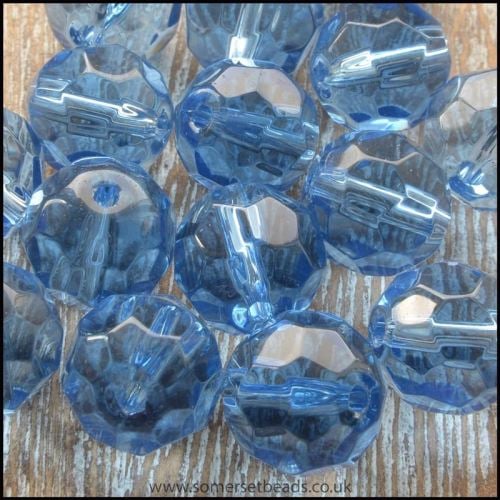 Czech Glass Flower Cup Beads - Opal Rose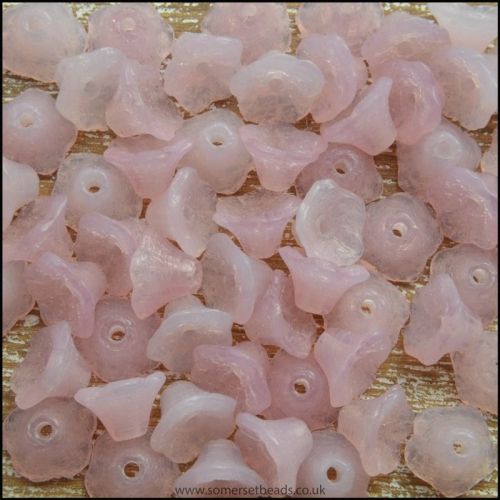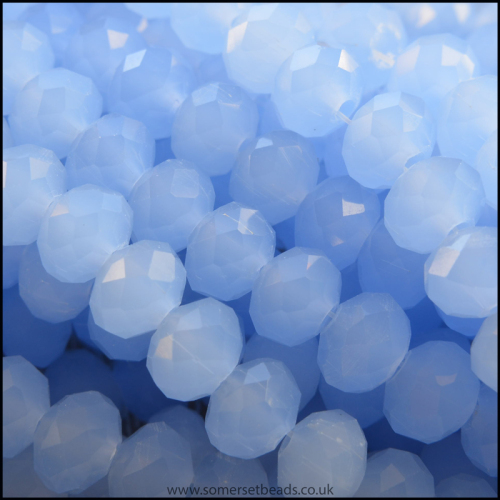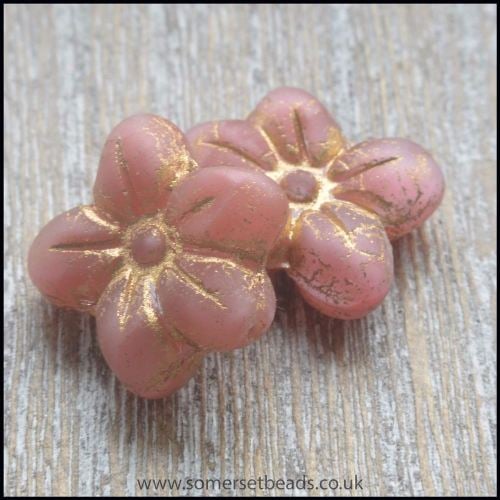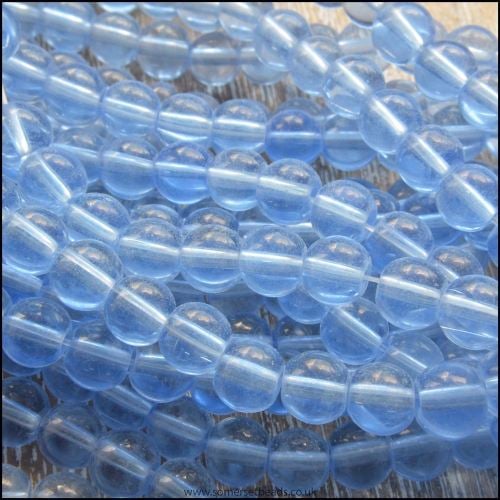 Use them individually or use them both together for a look thats bang on trend.
These are just a few examples. You will be seeing a lot more of these two colours in the coming year!
I would love to know what you think of this year's colour choices.
Best Wishes
Karen x