Semi Precious Heart Shaped Pendants
Posted on
New in stock.....
Semi precious Gemstone Heart Shaped Pendants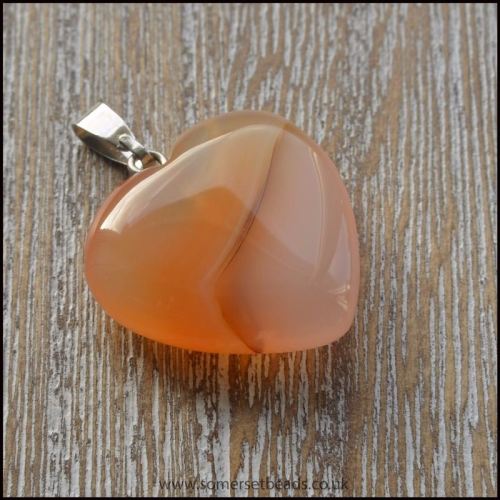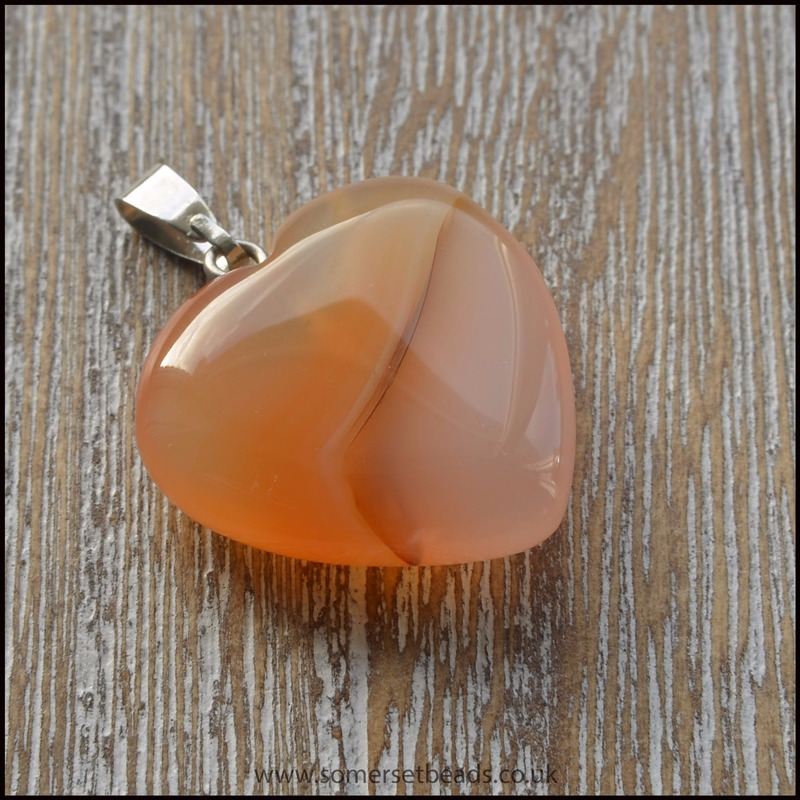 Have you seen our brand new range of semi precious gemstone heart pendants, arriving in perfect time for valentines day.
Hearts have widely been associated with love.....but why?
Ancient Greeks believed the human heart contained the soul
Ancient Egyptians thought the human heart to be a persons moral compass
Later, in the 15th century the heart shape began to appear in Christian Art
In the 17th Century English Gentleman and Ladies began exchanging notes with little hearts on, to Celebrate the latest thing, St Valentines Day. It was at this time the heart shape became synomous with love.
Semi precious gemstones have properties and meanings which along side the heart shape make them perfect for Valentines gifts.
Sodalite.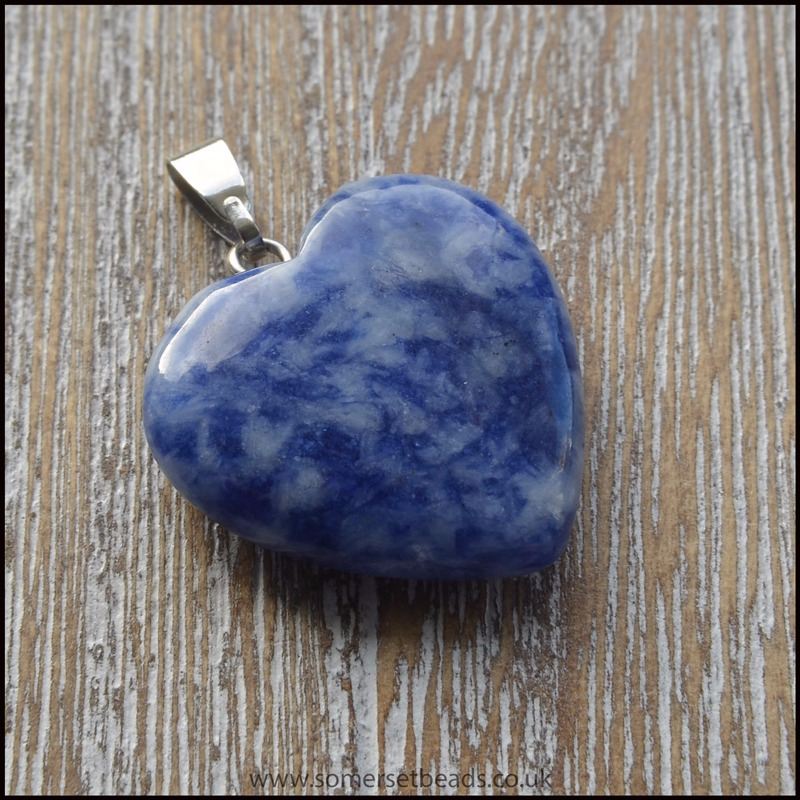 Sodaite is all about truth and inner peace.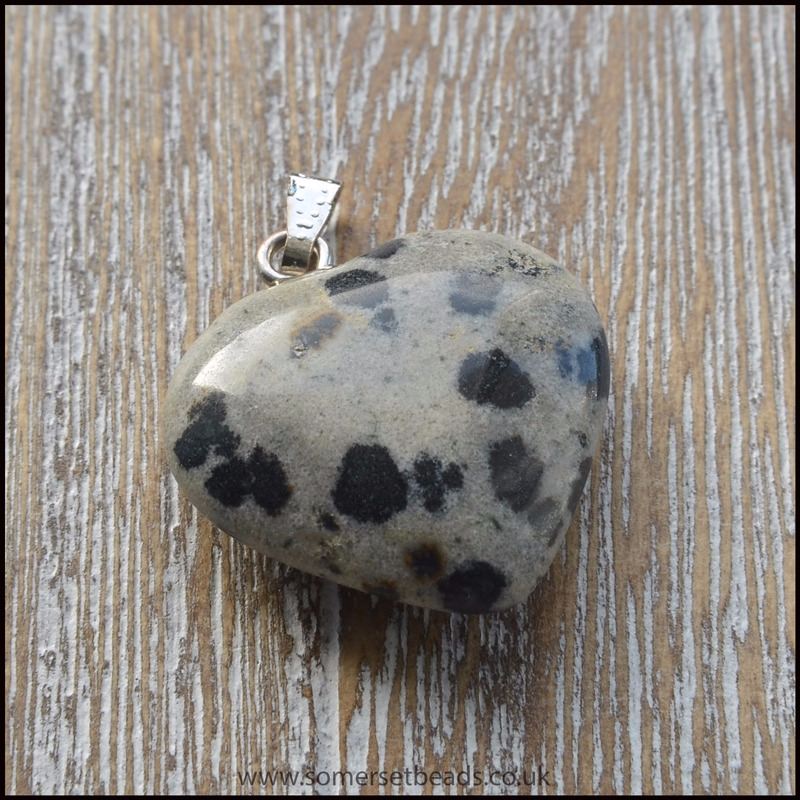 Jasper is said to be protecting, promoting strength and security.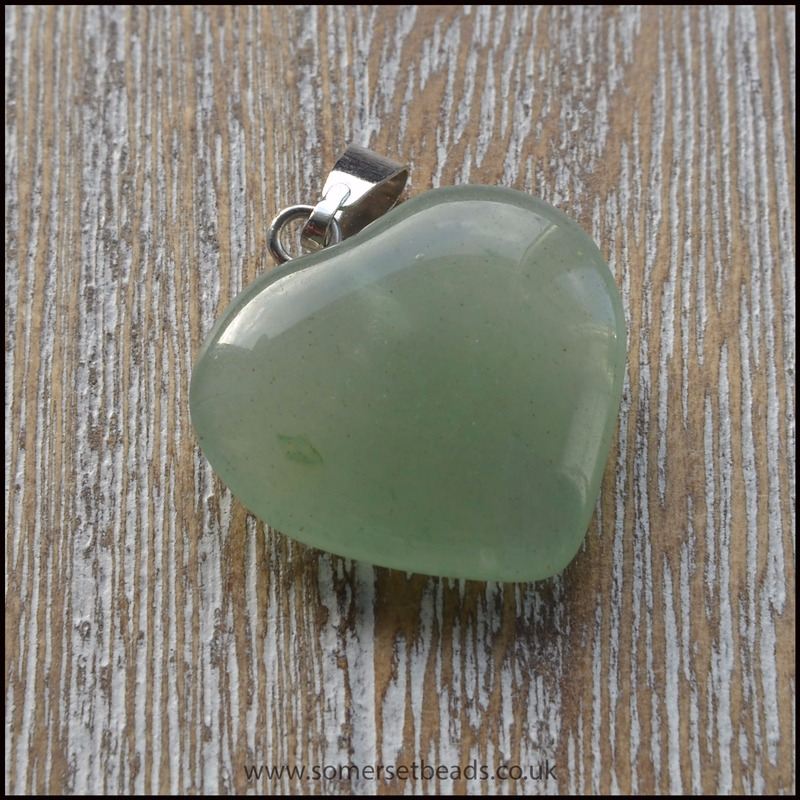 Aventurine is thought to be the luckiest of all crystals, perfect for first dates or job interviews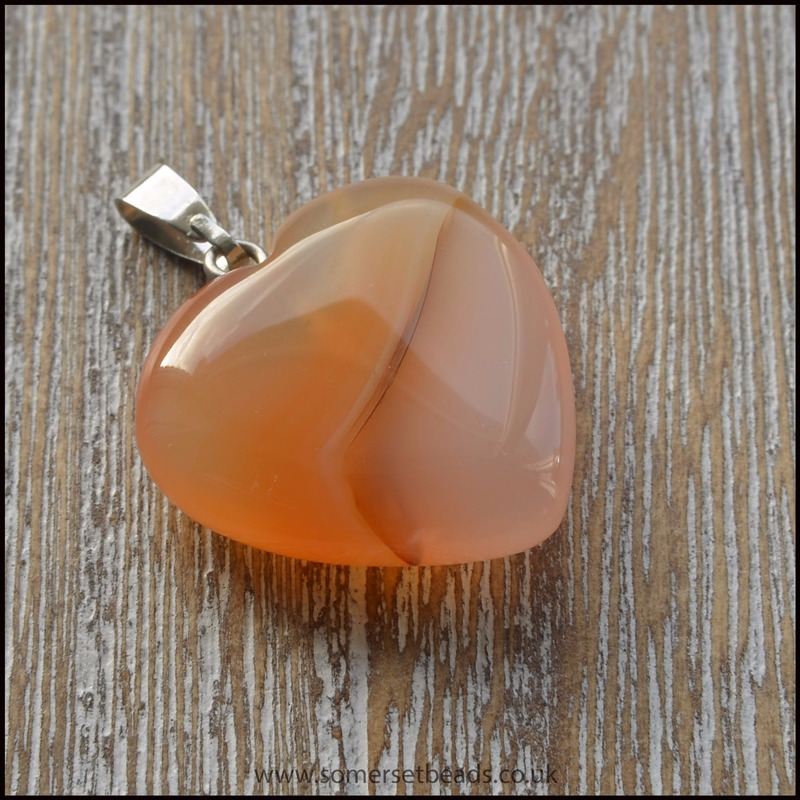 Carnelian is said to promote creativity and gives the wearer increased courage.
Rock Crystal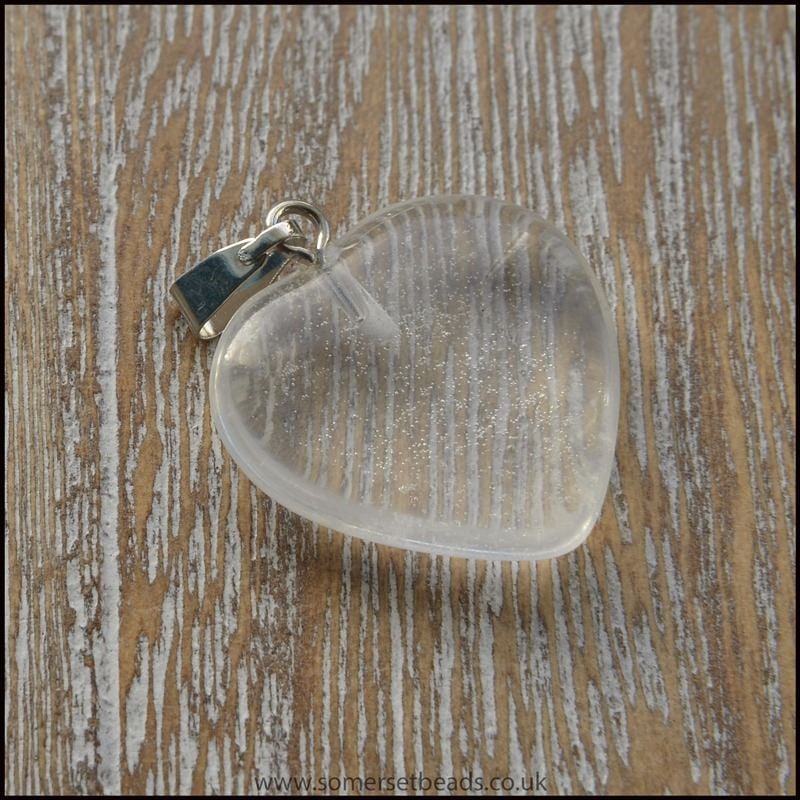 Rock crystal is the "power stone" it is said to enhance energy and is beneficial for healing, medication and protection. It also charges other crystals.
Gemstone heart shapded pendants make great gifts all year round but are extra special on Valentines Day
If you love our Heart Shaped Pendants, checkout our full range of Semi Precious Pendants
We have had lots of new arrivals this month why not have a browse.
Best wishes
Karen x