7 Signs You're Completely Addicted To Beads
Posted on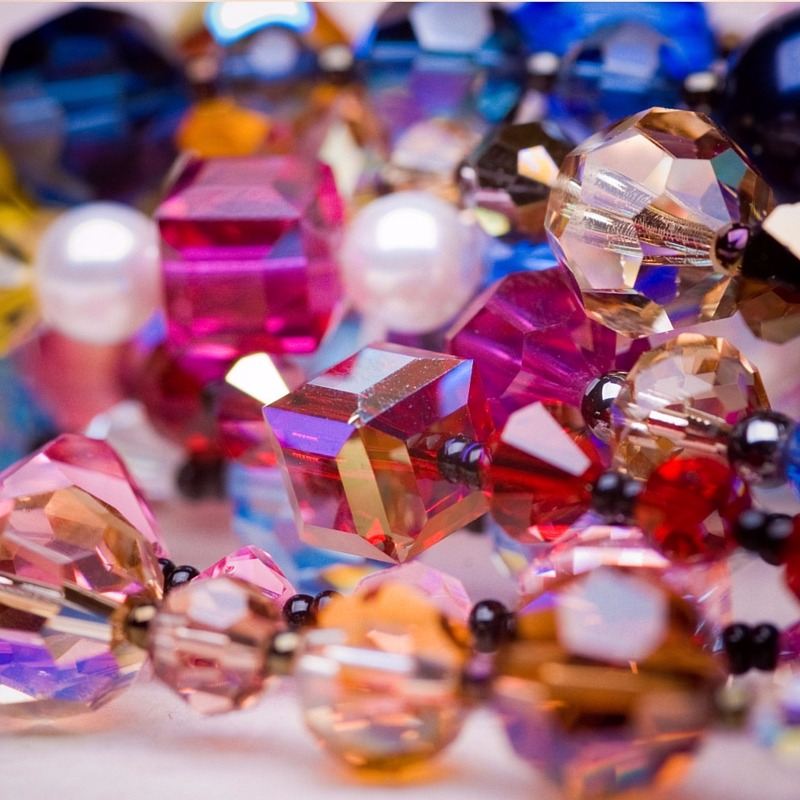 7 Signs You're Completely Addicted To Beads
How many of these are familiar to you?
1. There is no problem new beads can't solve.
They don't call it retail therapy for nothing! This is a practice you are all too familiar with as you seem to solve every problem by purchasing more beads.
2. Sometimes you forget you have beads coming in the post.
You come home from work to see a package on your doorstep. What is this? I don't remember ordering anything… and just like that, you're like a kid on Christmas morning.
3. You try to curb your habit but it never works
A total bead buying ban becomes a no beads this week which turns rapidly into I want them - I'm getting them
4. You have multiple baskets full of beads on various online bead websites.
You haven't gotten paid in ages — and you've still got another week left to go — but you've already stocked up on all the items you will definitely buy as soon as that money hits your bank account.
5. You know how to say where is the nearest bead? shop in 10 languages but where is the toilet? in just one.
Finding the bead shop is far more important...right?
6. Every single bead shop within a 20 mile radius knows you by your first name
And your credit card number off by heart....
7. You've bought new beads you absolutely know you will never use because you think they will look good in your stash.
And because you didn't want anyone else to have them..
Quite a few are familiar to me.
Share and add your signs, I would love to hear them.
Karen x