New UK Postage Rates
Posted on
Hello,
It's been a while.
I really must try harder.
I just wanted to let you know we have changed our UK Postage Rate to a flat rate, easier, system.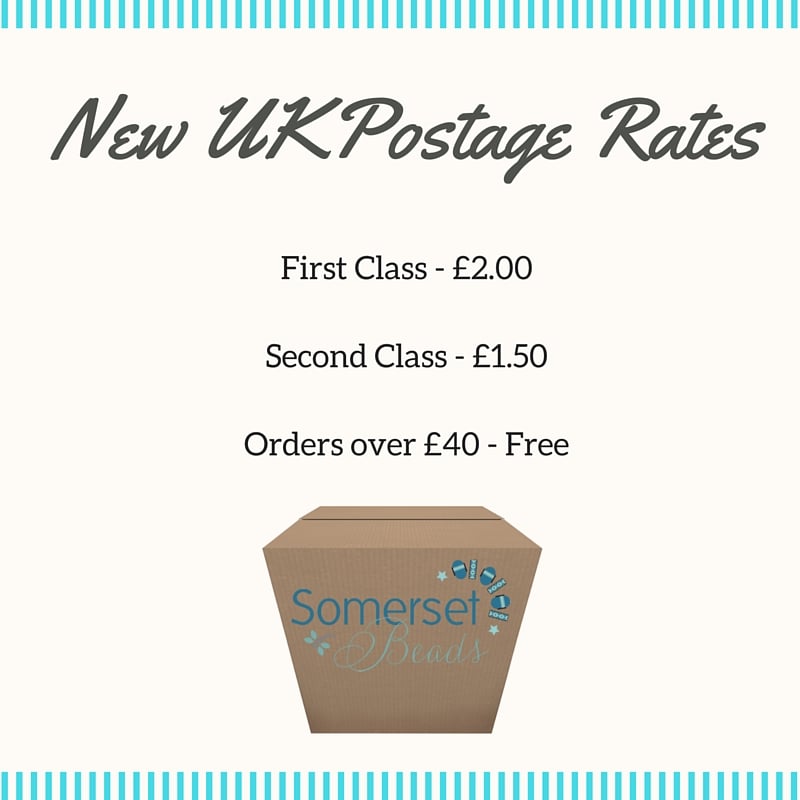 It will mean you will know exactly how much postage you will pay from the moment you land on our website.
I would love to hear what you think
Best wishes
Karen x