5 Crafty Ways to Use Liberty Ribbons
Posted on
We recently added a fab range of gorgeous Liberty Ribbons to our website, so we thought it would be a great time to share some Liberty Ribbon Inspiration with you.
Liberty Ribbons are not just for wrap bracelets ( although we do love a wrap bracelet! ).
These are our 5 favourite ways to use Liberty Ribbon.
Wrap Bracelet

We couldn't not have wrap bracelets in our top 5. There are many different designs and styles of wrap bracelets, we love them all. This one is from MirasBeadBoutique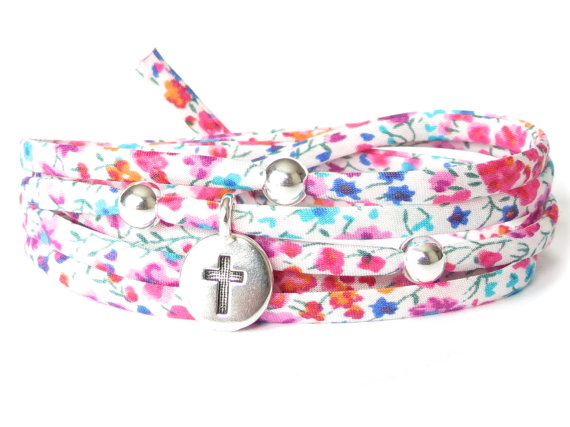 Fabric Covered Lampshade
These are a great idea, simply but effective. We found this one made by Honestly WTF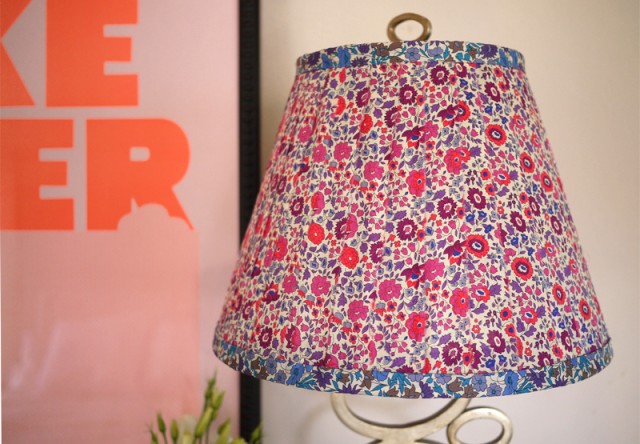 Cotton Reel Decorations
These would look great all year round but extra special at Christmas. I think I'm going to try these for next Christmas.
We found these from Tea Rose Home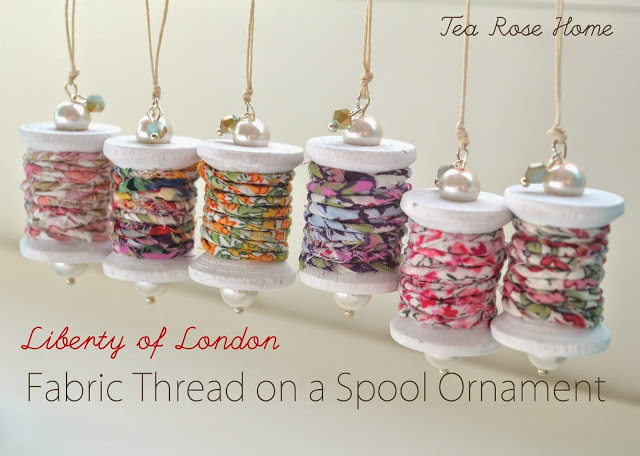 Wrapping
Another fab idea from Handmade by Anna Diez, yet again simply but very effective.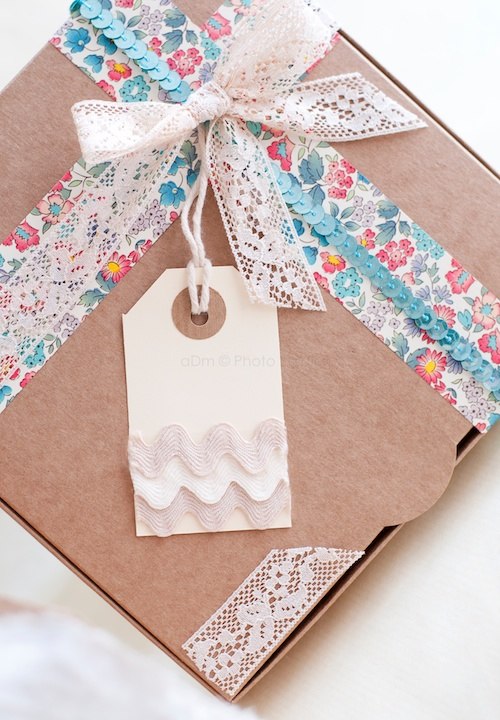 Keyring

These pompom keyrings are a great way to use up scraps and left over bits and bobs and even better no sewing is needed.
We found these from Et puis la neige elle est trop molle.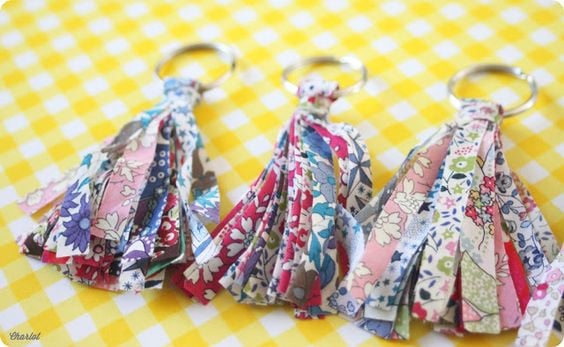 These are just a few of the many different ways to use Liberty Ribbons.
Have a go at some and let us know how you get on
Best Wishes
Karen x