Essential Jewellery Making Tools
There are many different jewellery making tools available but as a beginner you only really need three.
Round nosed pliers are round, smooth tapered ended pliers used to fashion coils, loops and circles in head pins and wire.
You will need these to create loops and links to join your jewellery together.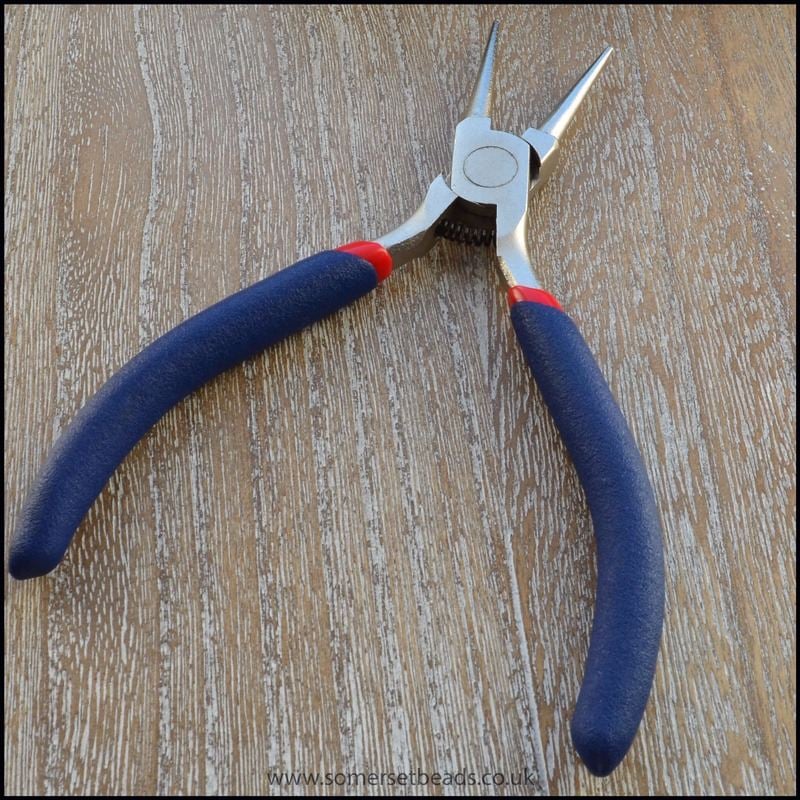 Their flat square ended jaws grip securely. They are the work horse of your jewellery making toolbox.
They have so many uses including opening and closing jump rings, adding clasps and squeezing crimps.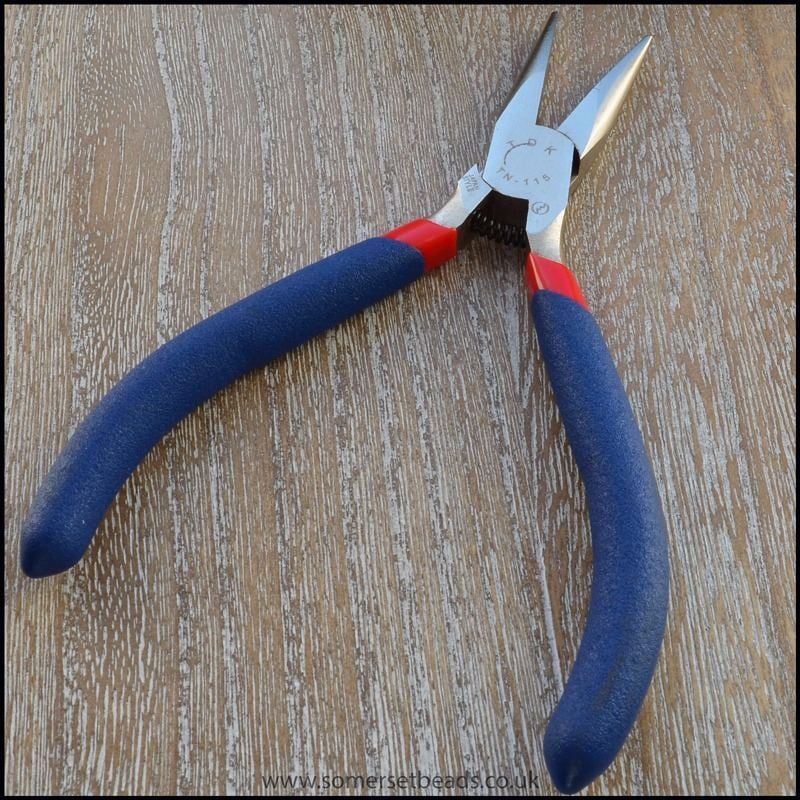 Side cutters are essential for cutting head pins, wire and chain.
They are not suitable for cutting memory wire if you are planning to use memory wire in your designs you will need to buy a pair of memory wire cutters.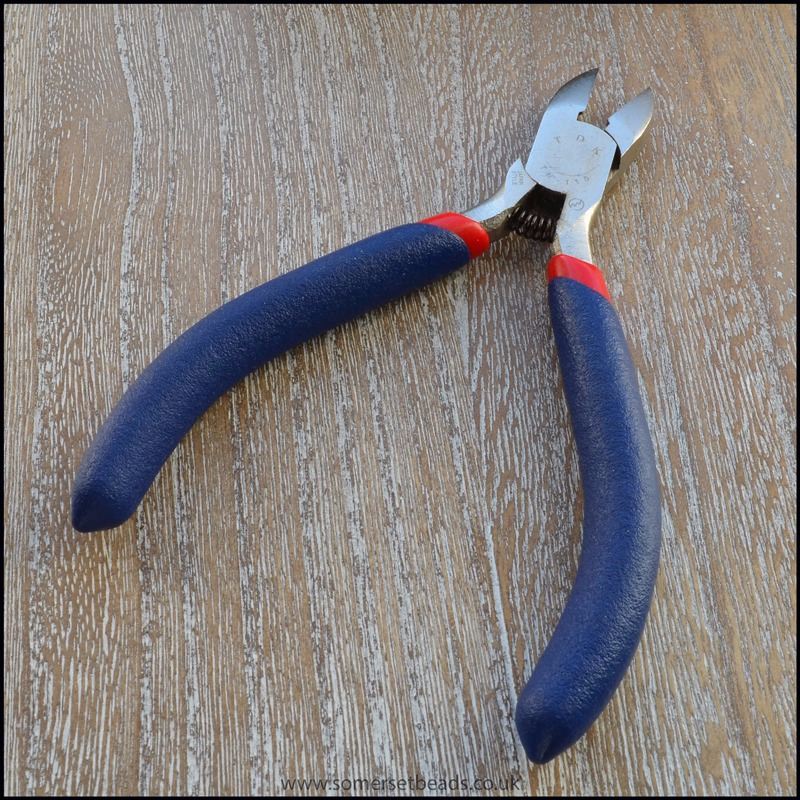 These are the three essential tools you will need as a beginner to make basic jewellery.
Check out our great Beginners Jewellery Making Kit which contains all three tools. Ideal if you are new to jewellery making!