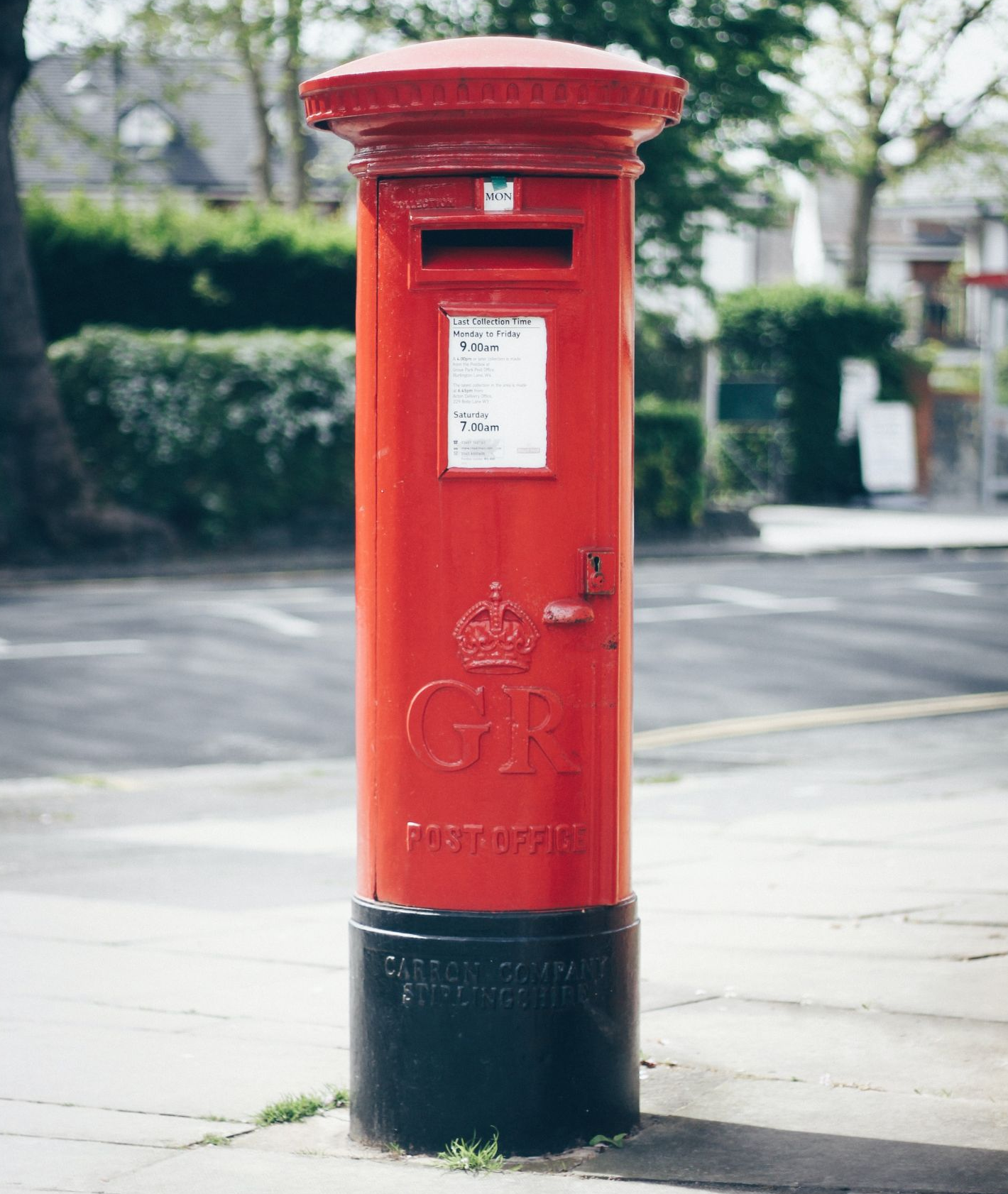 Delivery & Returns - Everything you need to know
Delivery
When will my order be dispatched
We know you can't wait to start creating so we aim to dispatch your order within 24 hours although orders place before 12pm are usually dispatched the same day
Postage
We use Royal Mail for the delivery of all our orders weighing less than 1kg, Orders weighing more than 1kg will be send via courier
We currently only ship within the UK.
Uk Postage ( Flat Rate per order )
First Class - £2.95
Second Class - £2.50
Orders over £45 postage is free and will be sent 2nd class or by courier depending on weight.
Returns
Unwanted Items
We hope that you will be happy with your purchase. In the event, however, that you are not totally satisfied, or have simply changed your mind, we offer a full refund of the purchase price of the item and postage paid providing you notify us of your intention to return the item within 14 days from date you received it. You then have a further 14 days to return the item(s). Please return any unwanted item, in original condition, and we will refund your payment in full within 14 days. The buyer will be responsible for return postage where goods are simply unwanted.
Procedure for Returns
Please complete and print the returns form and return to us with your unwanted items. - Returns Form
If you are unable to print the returns form please email us [email protected].
Be sure to get a proof of posting from the post office.
Faulty Goods or Goods not as described
If items are faulty, or not as described ,we will refund the purchase price and post paid plus the cost of return postage by second class post. Please obtain proof of postage to ensure that in the event of the items being lost in transit a claim can be made from Royal Mail for any loss.
Returns can be sent to the following address
Somerset Beads
27 Priestley Way
Burnham on sea
Somerset
TA8 1QX
UK
Undelivered items
If you do not receive your order within the expected timeframe please contact us within 30 days so we may investigate.
Most undelivered items are returned back to us by Royal mail within 30 days. If this occurs, you will be notified and given two options.
1: Redelivery of goods. You will be required to pay postage for redelivery via a PayPal money request.
2: Refund for goods purchased.
We are unable to to investigate any missing orders beyond 80 days