We work really hard to ensure every customer is a happy customer. We encourage our customers to leave reviews and welcome your comments. Here are a selection of reviews we have recently received.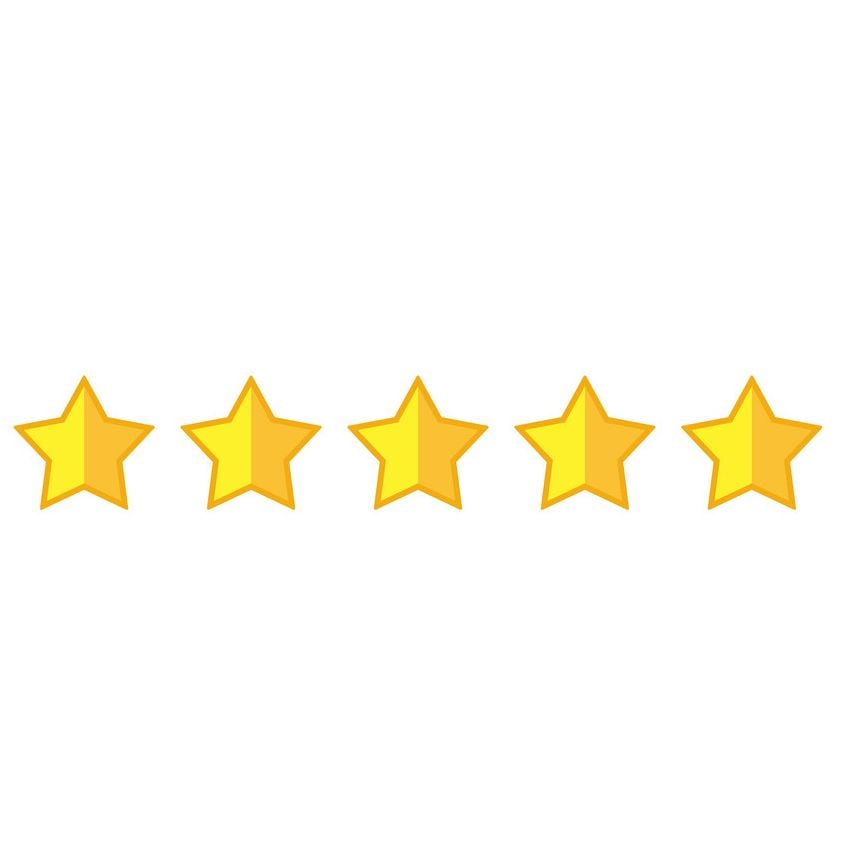 "Really gorgeous beads, thanks so much"
Posted on Thurs 17th Aug 2023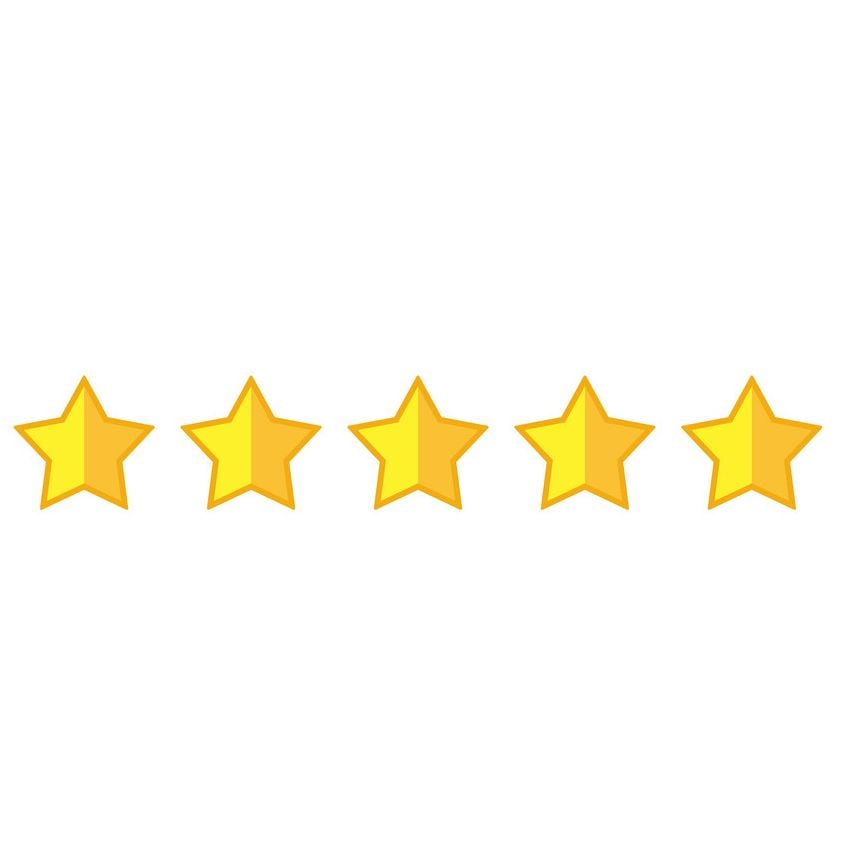 "Nice Beads, good value, will buy again"
Posted on Sun 30th Jul 2023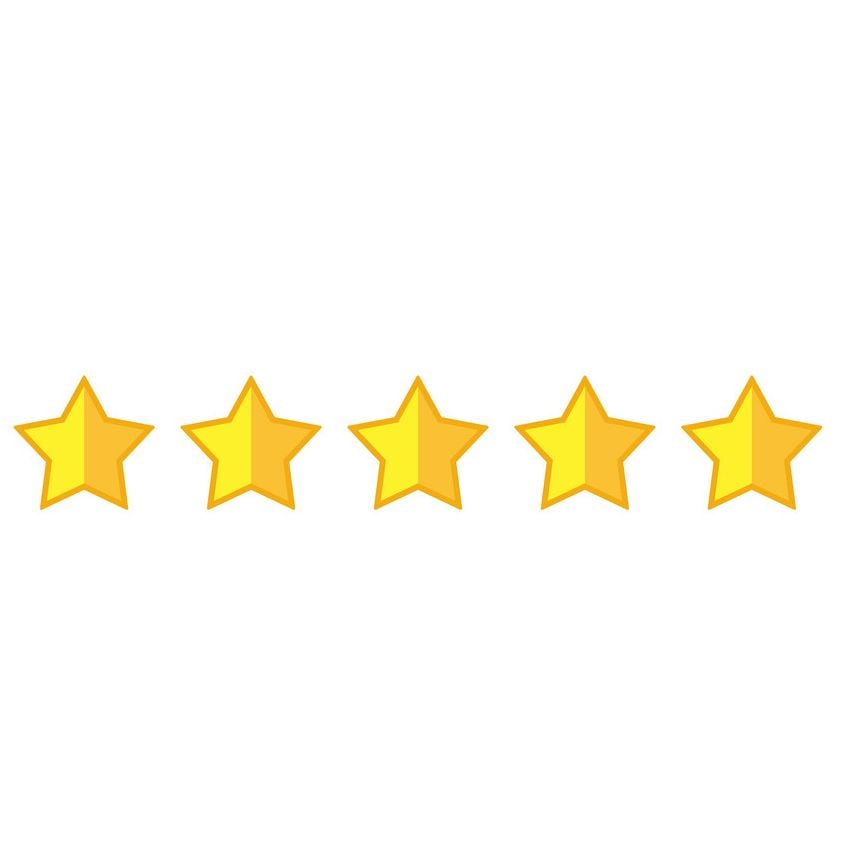 "Everything in my order was excellent. Colours were vibrant, size exact, service excellent. Thank you"
Posted on Sat 12th Jul 2023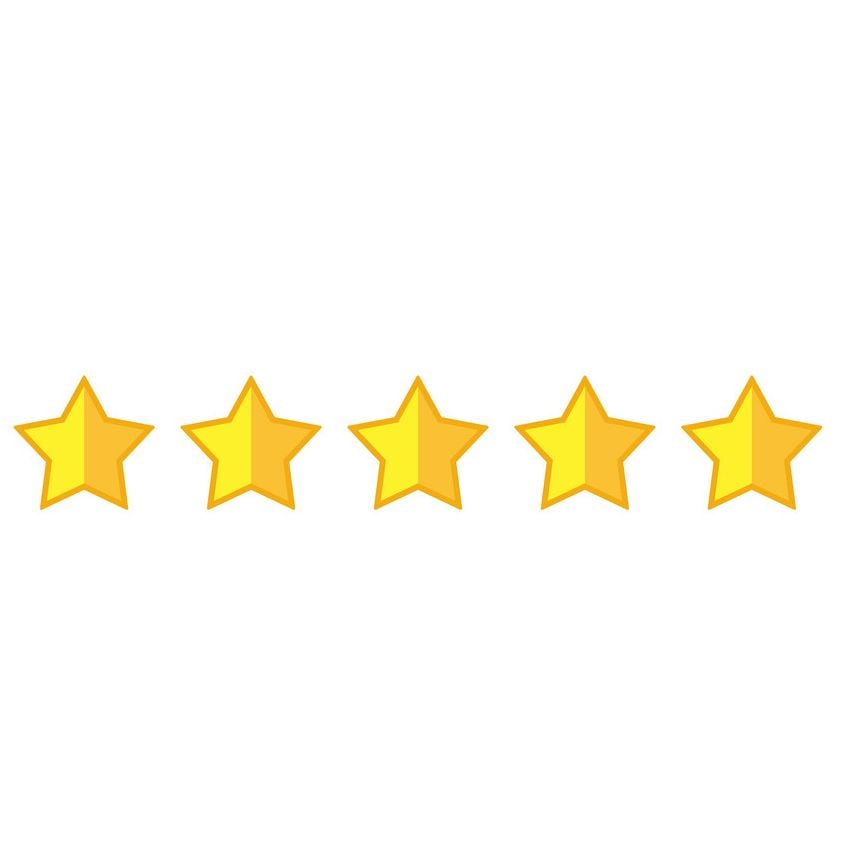 "Quick delivery. As described. Good quality and value"
Posted on Tues 17th Jan 2023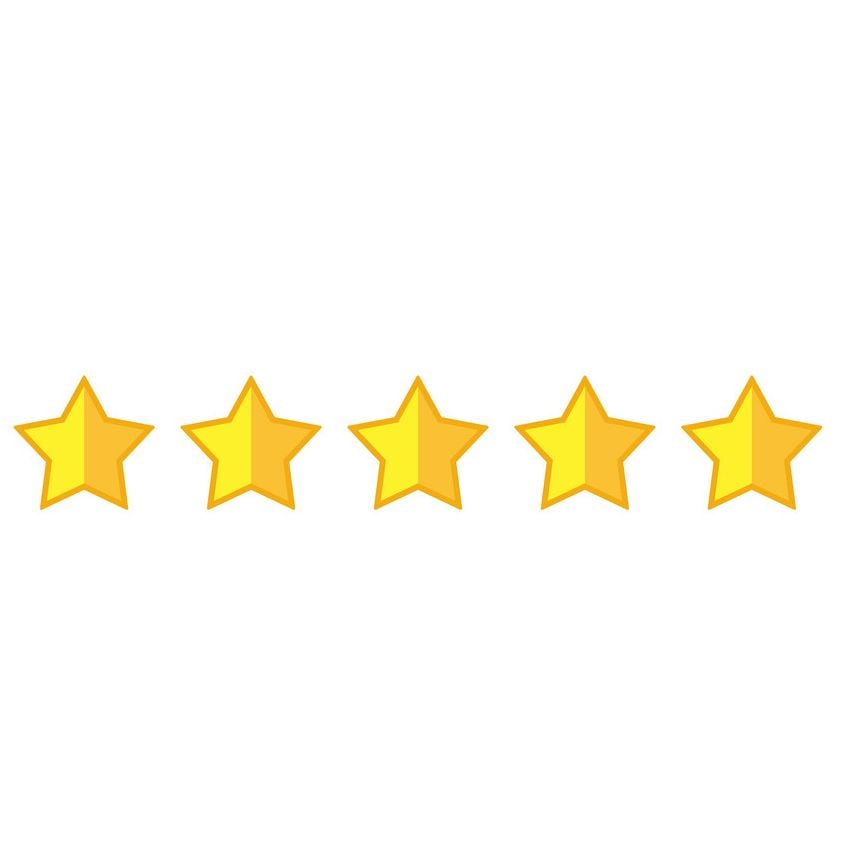 "Excellent quality just what I was looking for"
Posted on Mon 2nd Jan 2023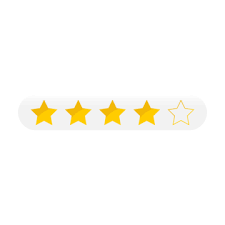 "Can't fault the service and item is exactly as described however this item is huge and my fault totally for not reading properly. Would recommend"
Posted on Sun 28th Aug 2022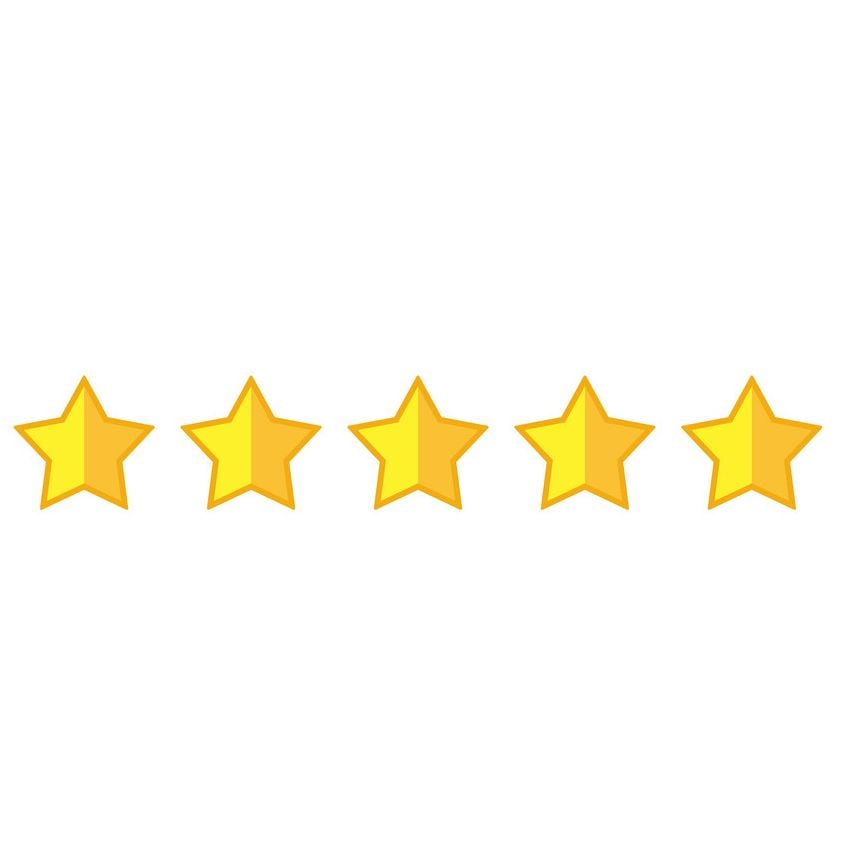 "Thank you Somerset Beads for your prompt delivery. The beads were as described and photographed and were lovely. I also like the way your website is set out. Things are easy to find and beautifully photographed. Thank you"
Posted on Thurs 25th Aug 2022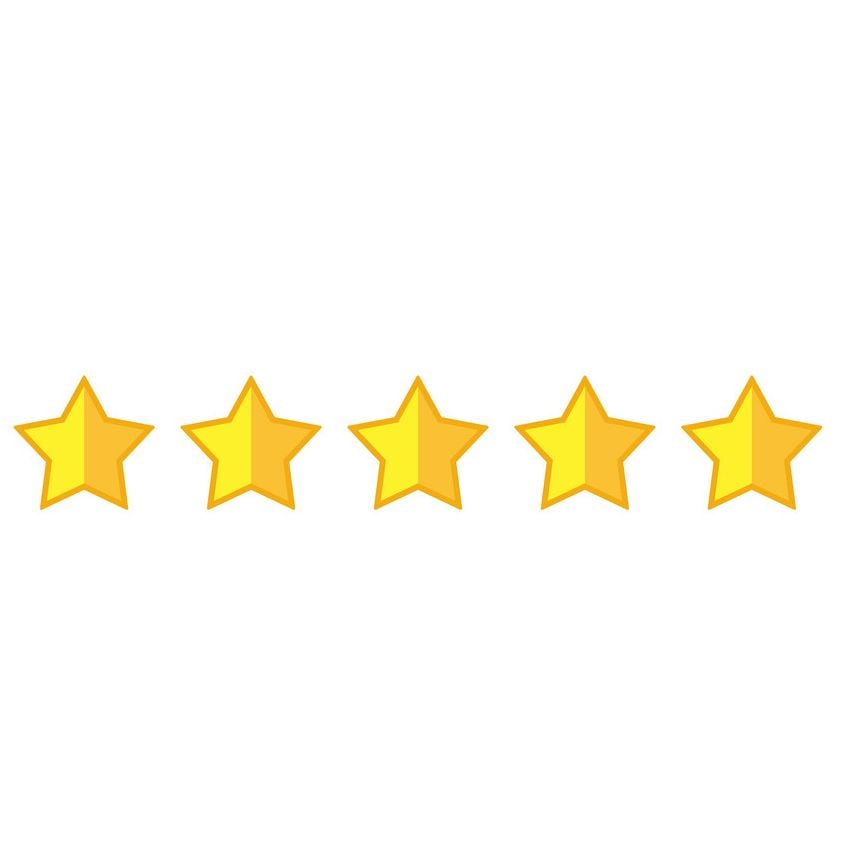 "Lovely beads quickly shipped and well wrapped - thank you"
Posted on Fri 21st Aug 2022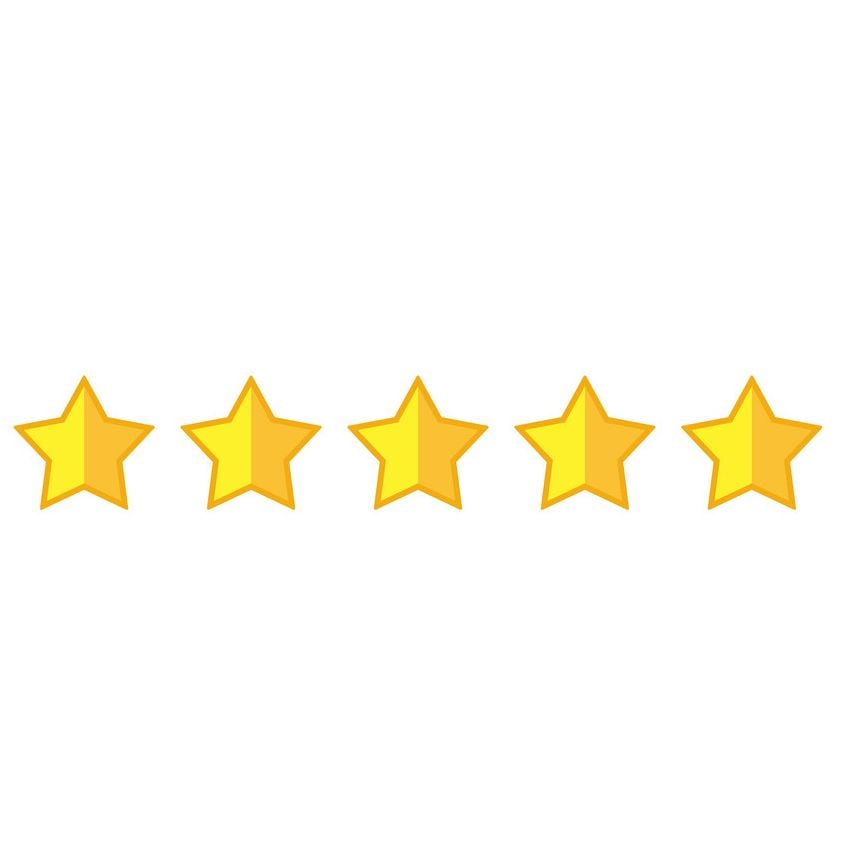 I'm over the moon with these gorgeous beads. Great quality, very reasonably priced and fast delivery! Thank you
Posted on Sat 20th Aug 2022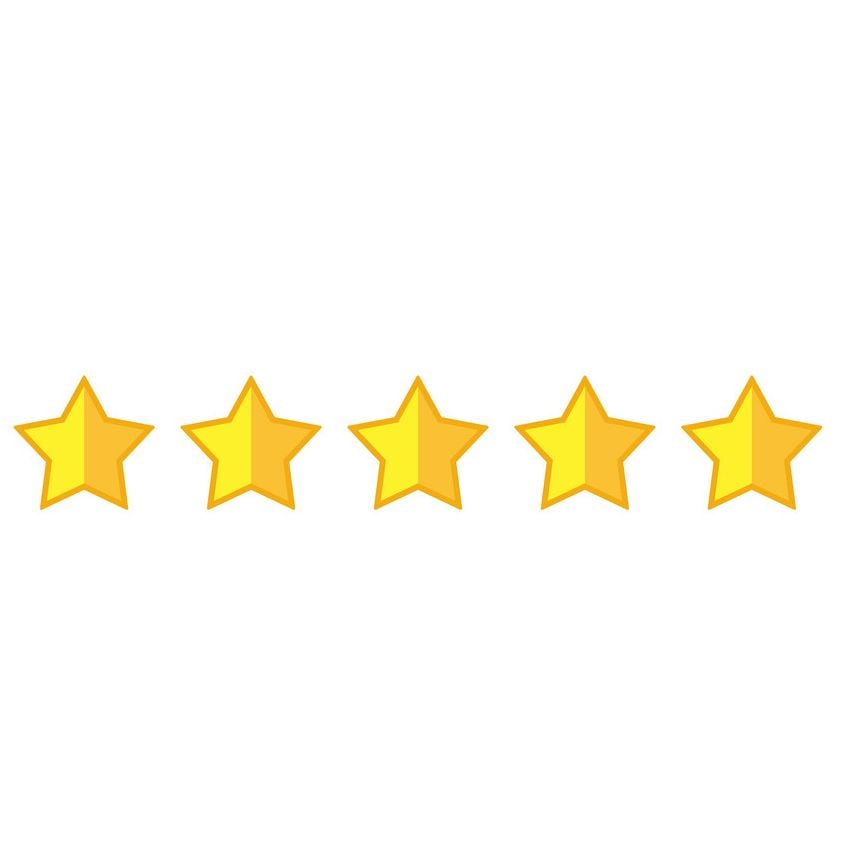 "Beautiful beads and quick delivery. Many thanks"
Posted on Fri 27th May 2022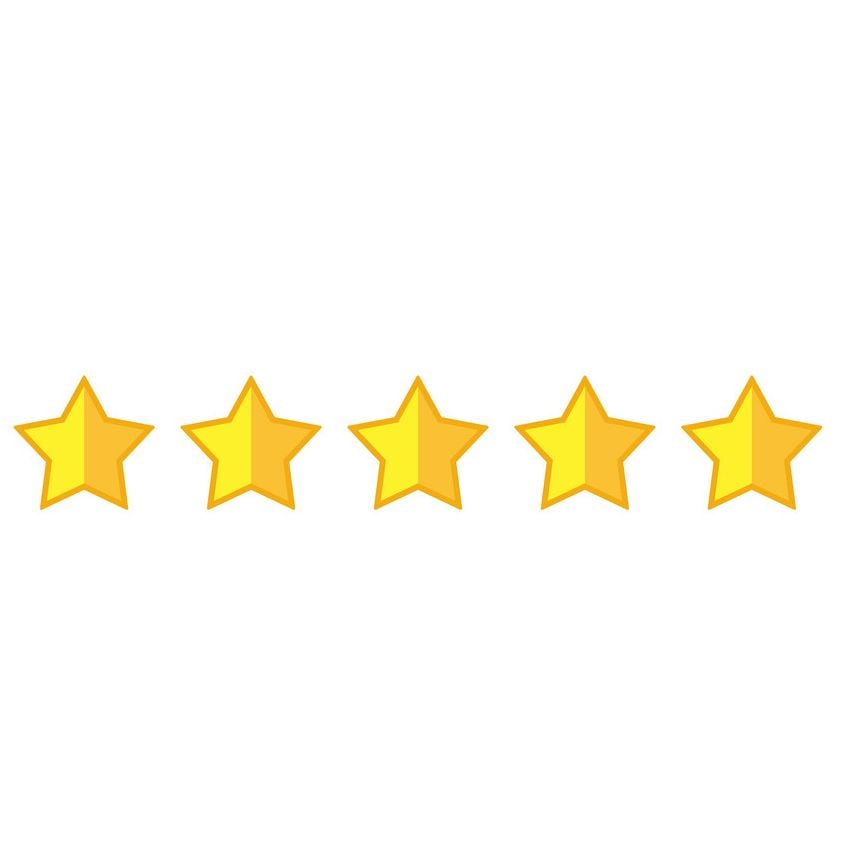 "Beads came so fast and are exactly as described! Really happy with them and couldn't find anything similar anywhere else!"
Posted on Weds 8th Sept 2021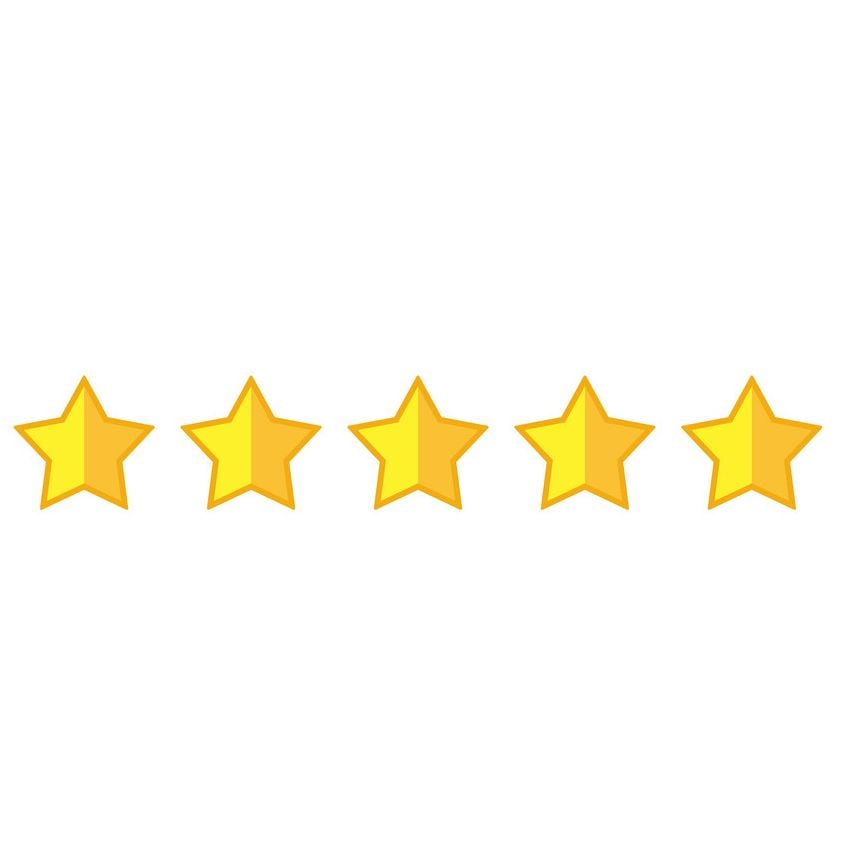 Beads arrived the next day which I was pleased about. Great service I will order again. "
Posted on Sun 11th July 2021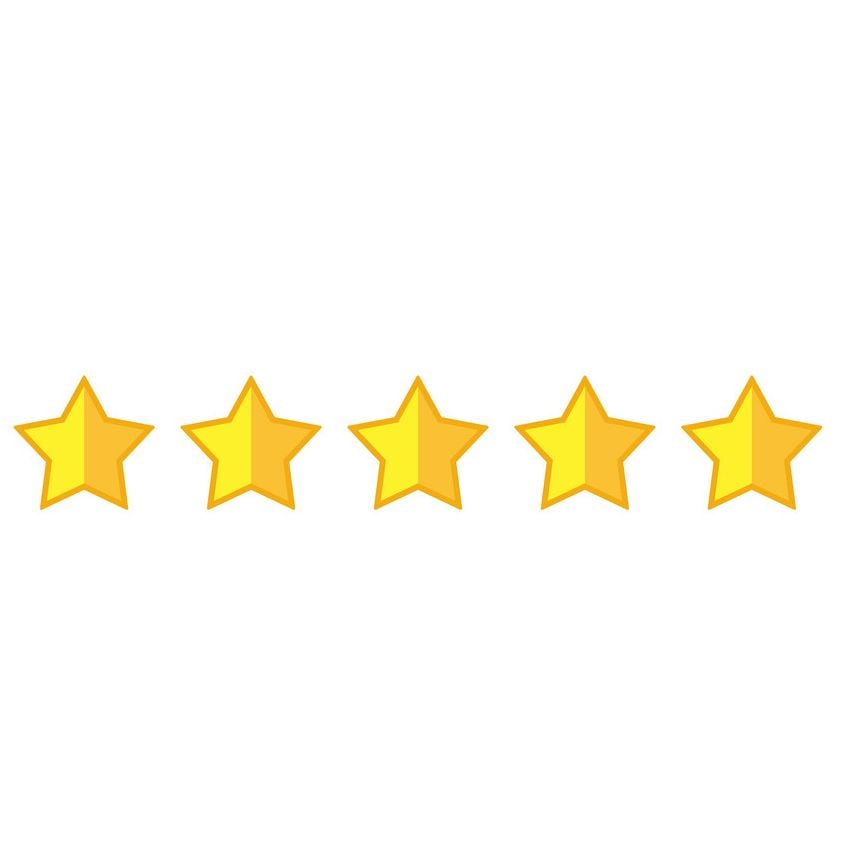 "I just wanted to say thank you! The communication was fantastic, letting me know at every stage where my order was. The delivery was fast, and the products are absolutely beautiful. I'm already looking to raise an order for further items :-)
thank you again!" Posted on Mon 24th May 2021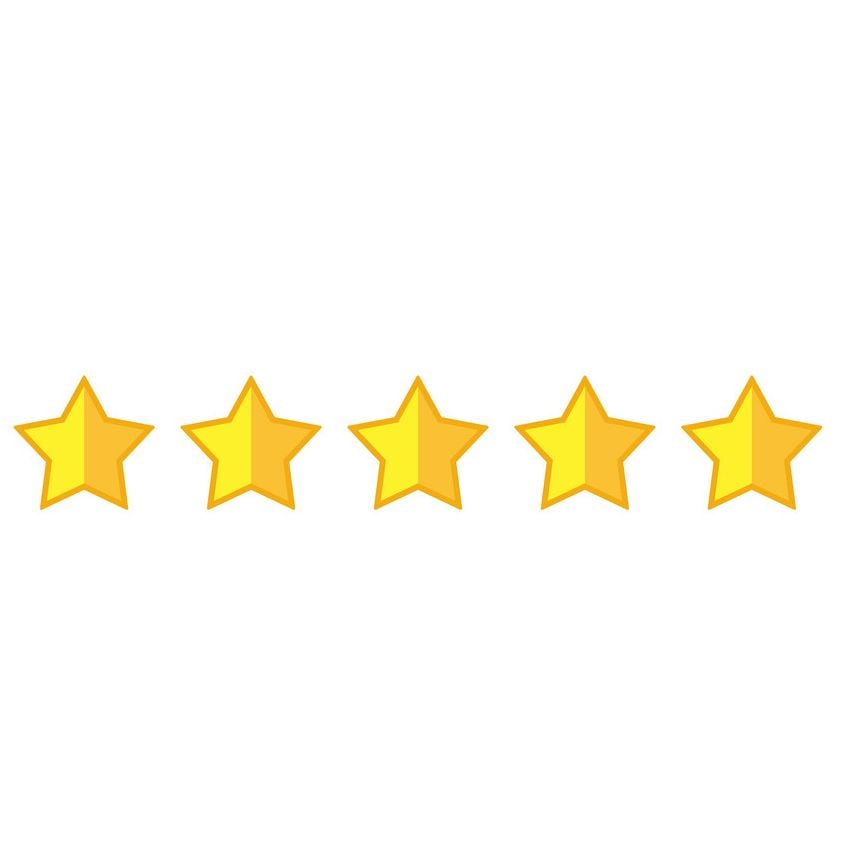 "I would just like to confirm that I received my order of howlite starfish ,enamel charms, seed beads and findings this morning. Words can not express how pleased I was when I seen them they are just perfect for what I need. In fact I am so pleased that I have just placed an order for more charms.
Thank you so much for the excellent service, quality and speedy delivery." Posted on Weds10th Mar 2021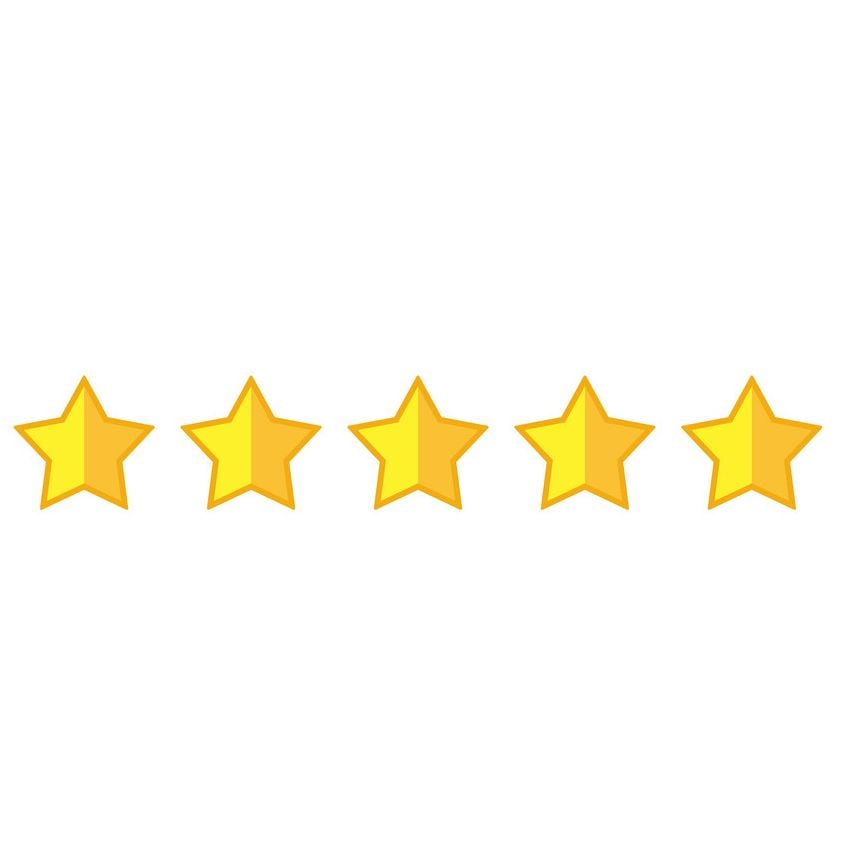 "I have received the order and very pleased with it all. Thank you very much. Will be keeping an eye on your site for other projects" Posted on Fri 19th Feb 2021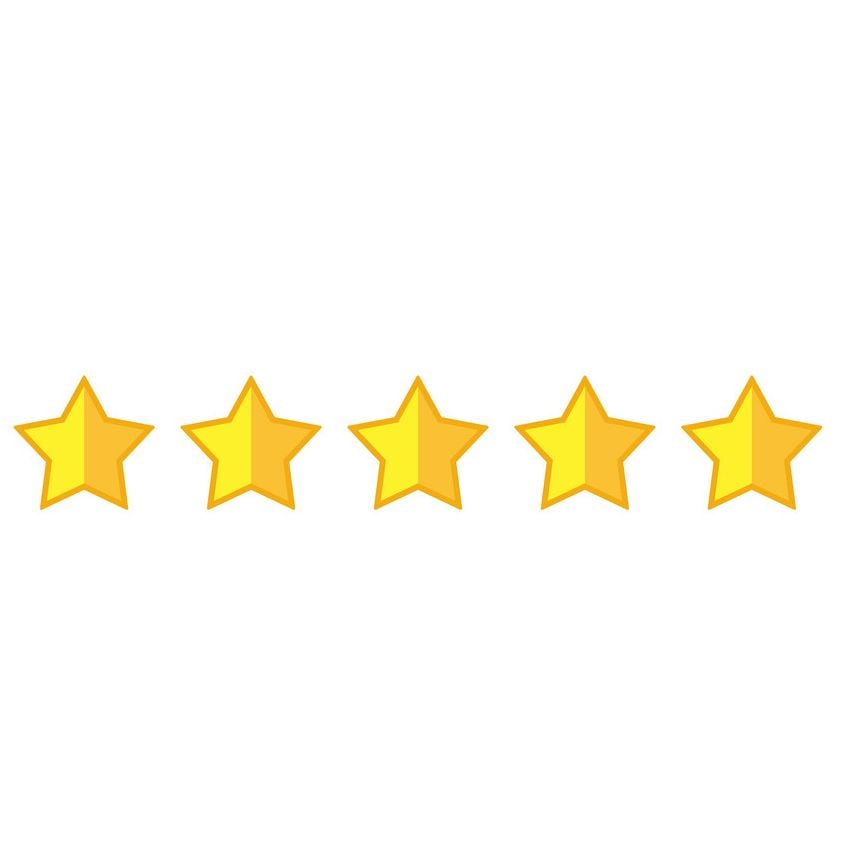 "I just wanted to say I am really pleased with the service I have received from you. I always ask for a plastic free p&p and am always very grateful to receive my orders on paper based packaging! I am very thankful, you are now my go-to bead shop!," Posted on Thurs 4th Feb 2021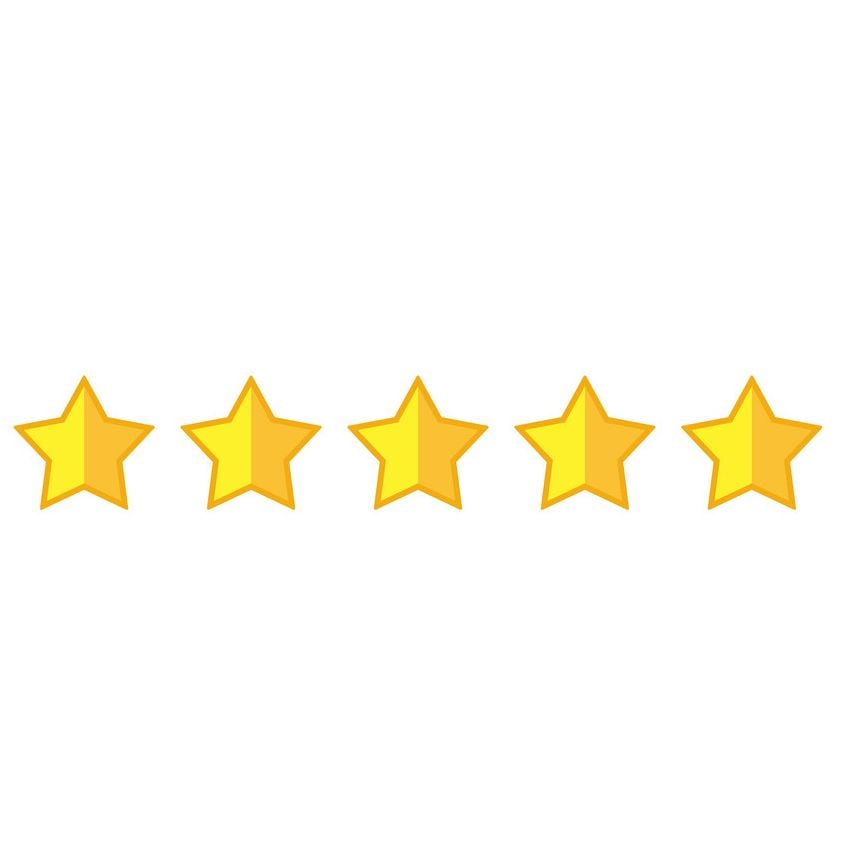 "Thank you for recent order. What a lovely collection of beads that I plan to use in my mosaic work," Posted on Sat 30th Jan 2021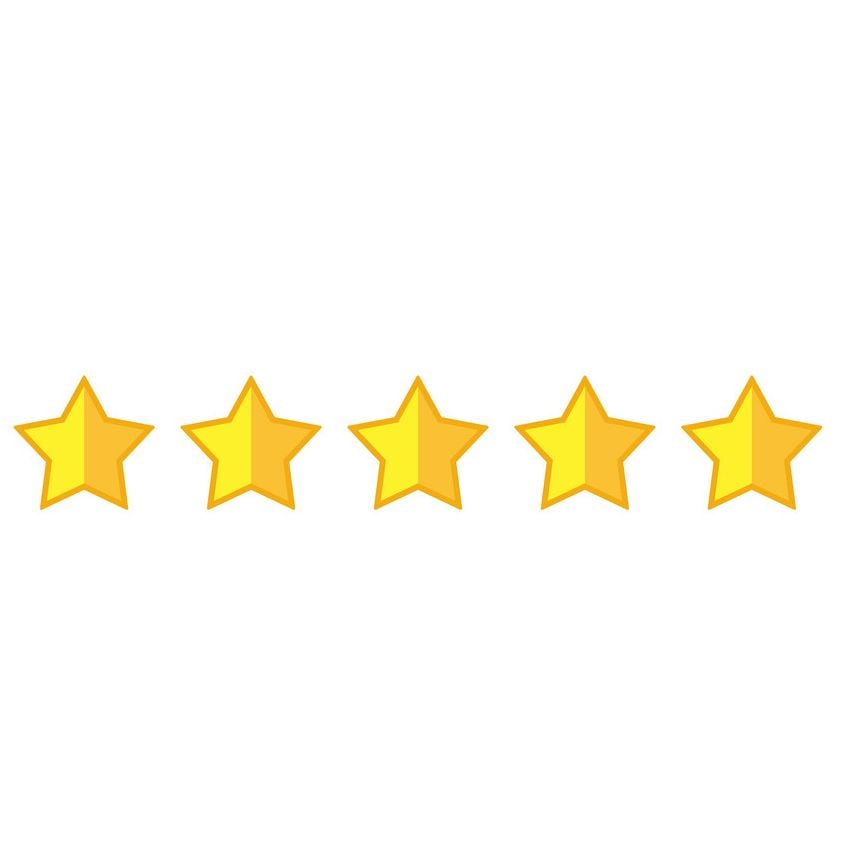 "Love these beads - thank you. looking forward to using them," Posted on Wed 4th Nov 2020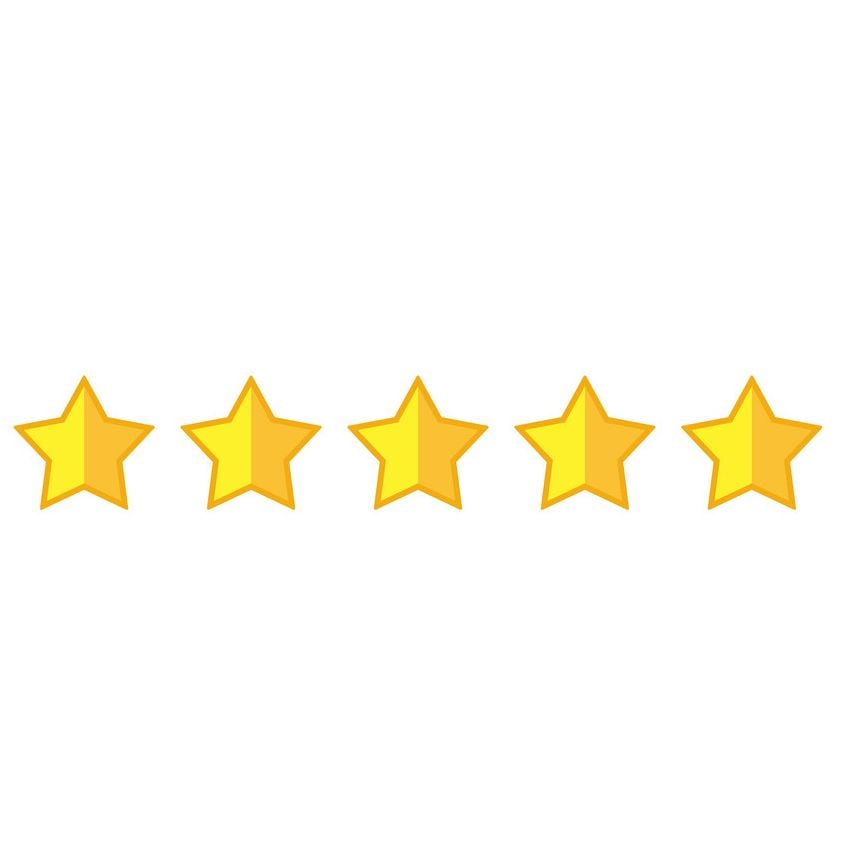 "Very happy will order more soon!," Posted on Mon 2nd Nov 2020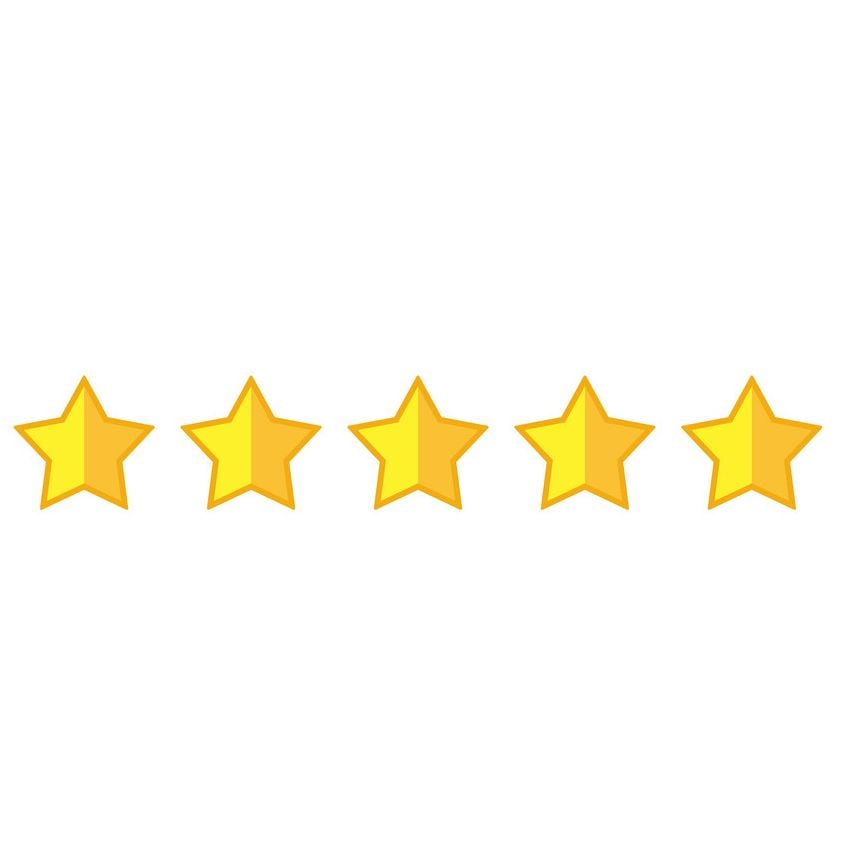 "So glad I found you, I live in Somerset and love supporting Somerset businesses especially right now!I love the sea glass I ordered, so many different shapes and sizes! I will definitely be coming to you for more soon!," Posted on Sun 18th Oct 2020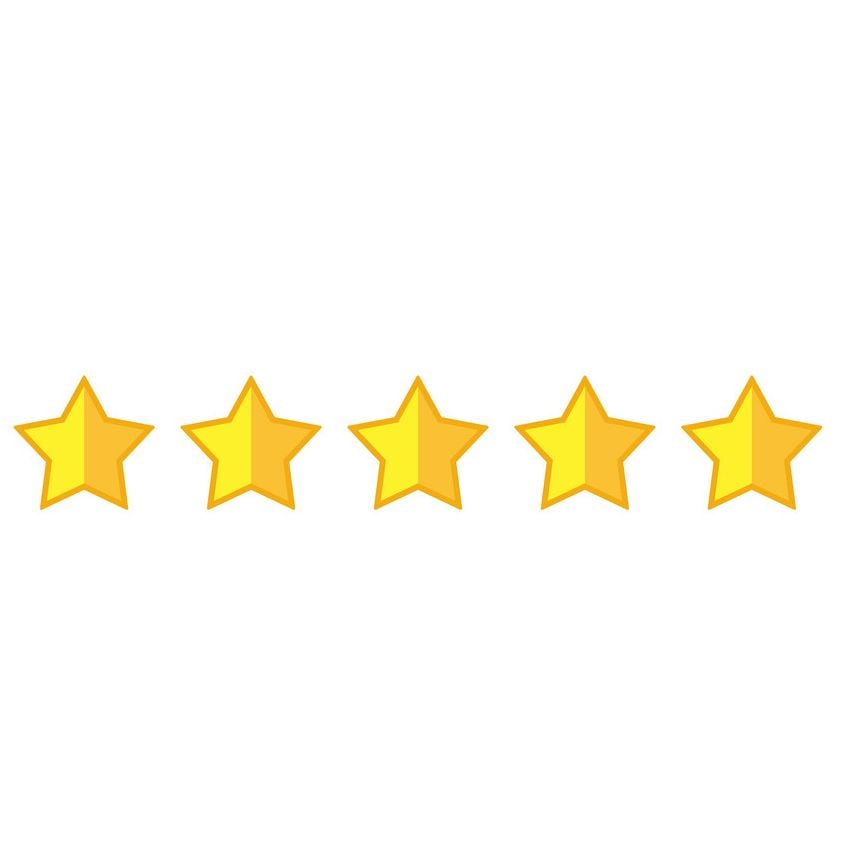 "I just wanted to say thank you for the plastic free delivery and packing! Many thanks for caring about the environment too," Posted on Sat 5th Sept 2020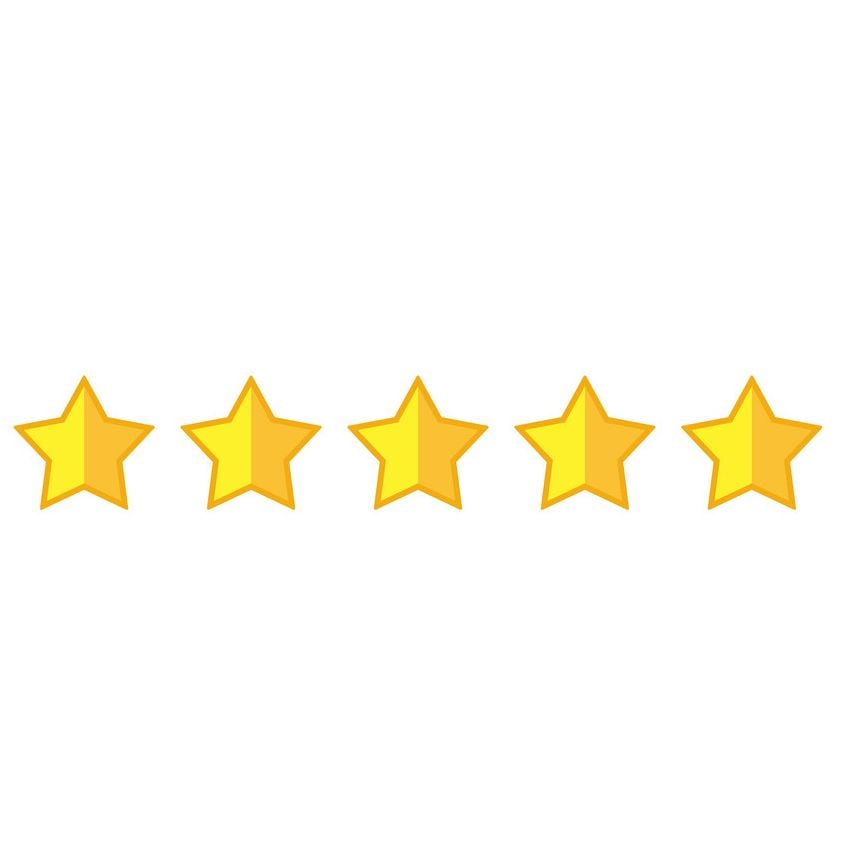 " Thank you so much for my order, it arrived this morning. I am very pleased with the Sari Silk and Liberty Bias. I will be ordering from you again."" Posted on Tues 1st Sept 2020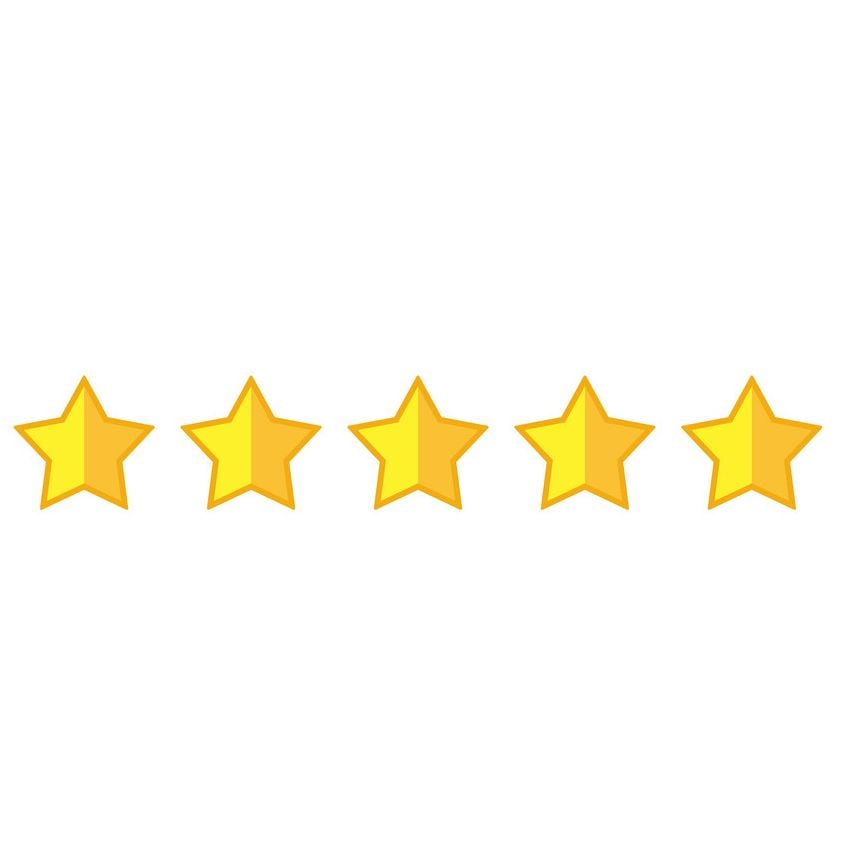 " I have just received my first order from Somerset Beads and it will not be my last. I am very pleased with the quality of all the items I received and I know they will enhance the sewing items I bought them for"" Posted on Fri 7th Aug 2020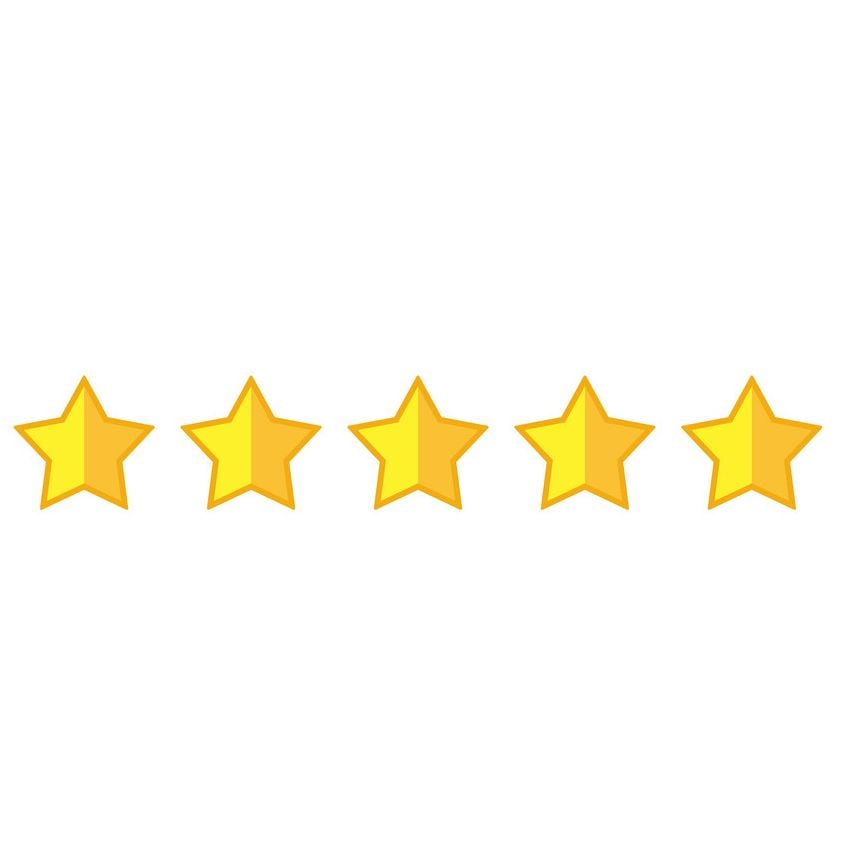 "Very good packaging and excellent delivery, perfect quality, many Thank you's! Gorgeous coloured beads, Can't wait to make a necklace!" Posted on Tue 18th Feb 2020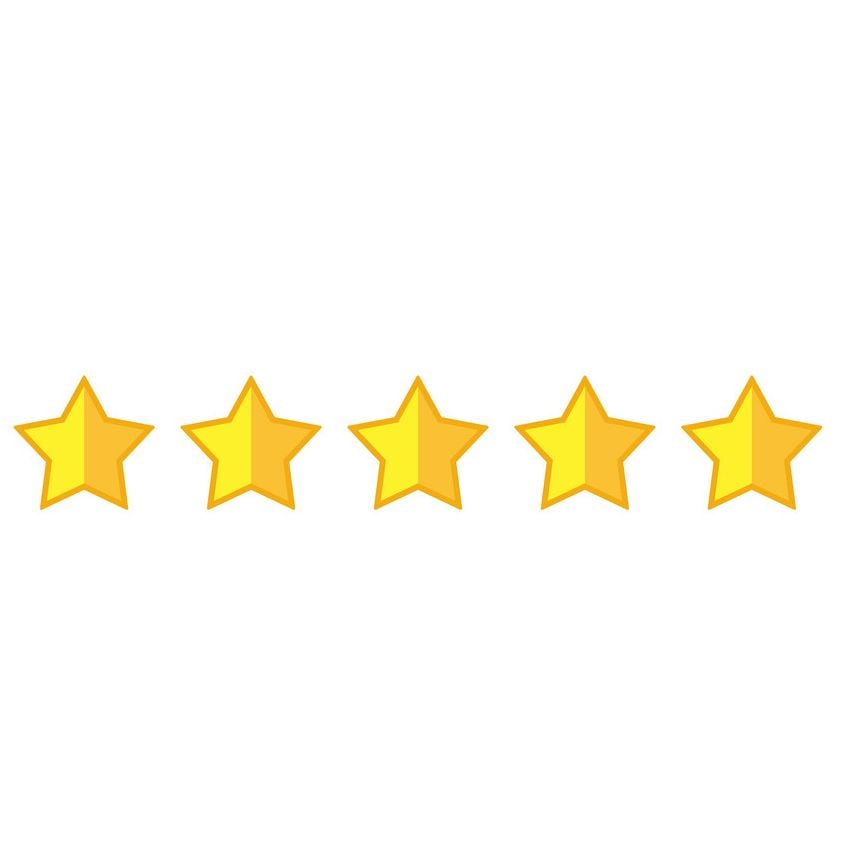 "I love my beads.. so beautiful and they arrived quickly" Posted on Thu 13th Feb 2020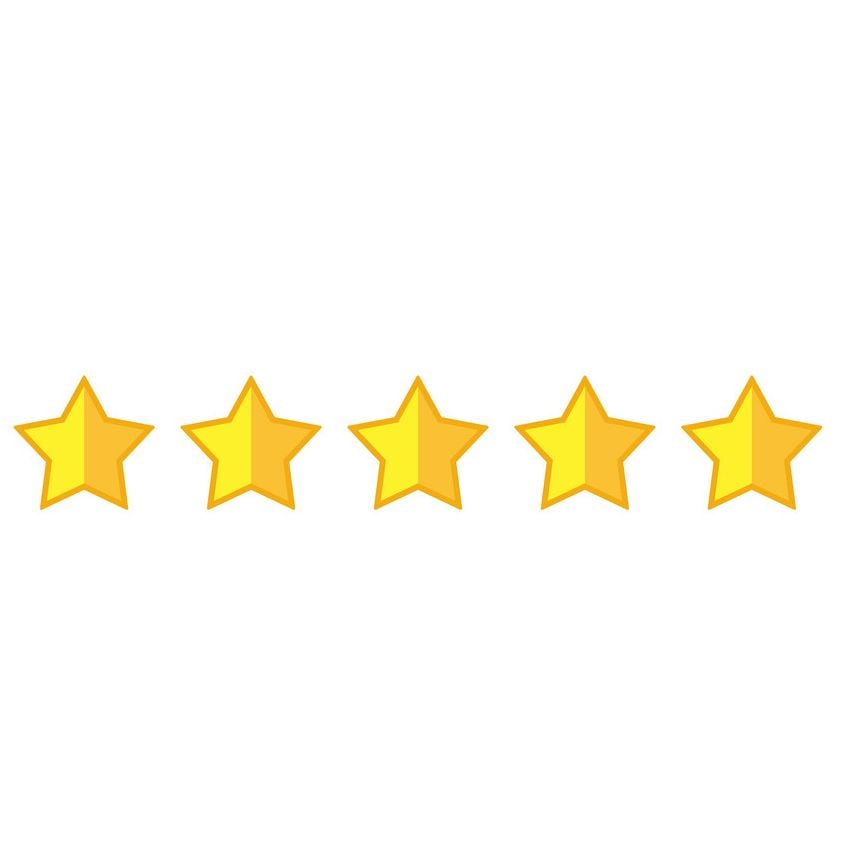 "Perfect for what I wanted, came well packaged, thank you!" Posted on Fri 24th Jan 2020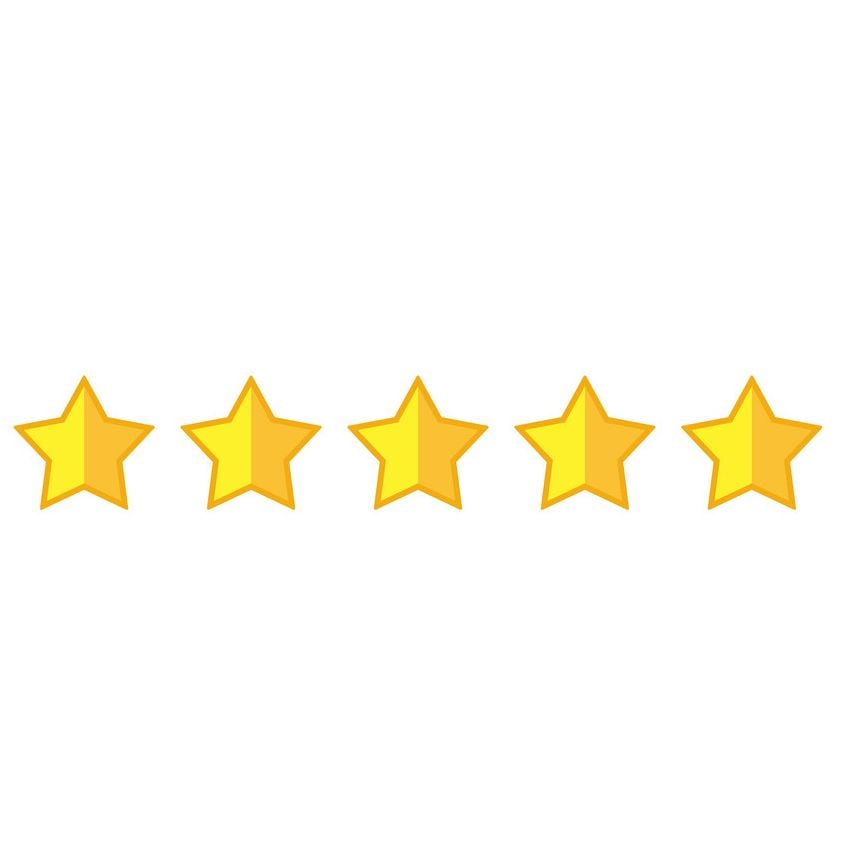 "My beads arrived today and they are gorgeous. I will definitely be ordering from you again" Posted on Fri 10th Jan 2020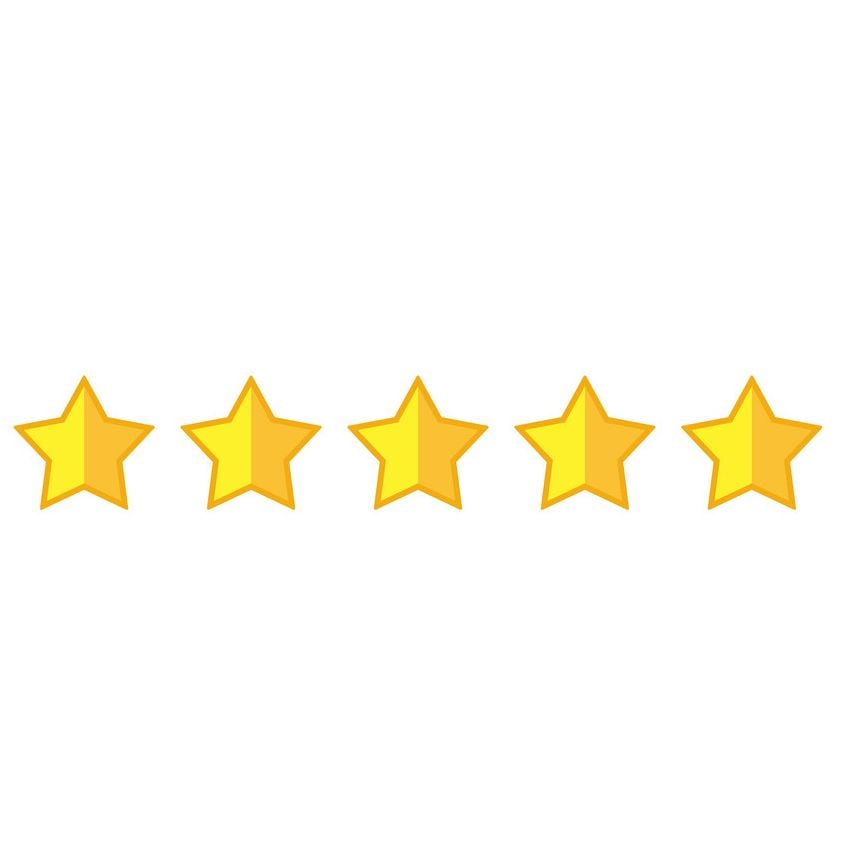 "Very pleased with these lovely beads - exactly what I wanted!" Posted on Wed 27th Nov 2019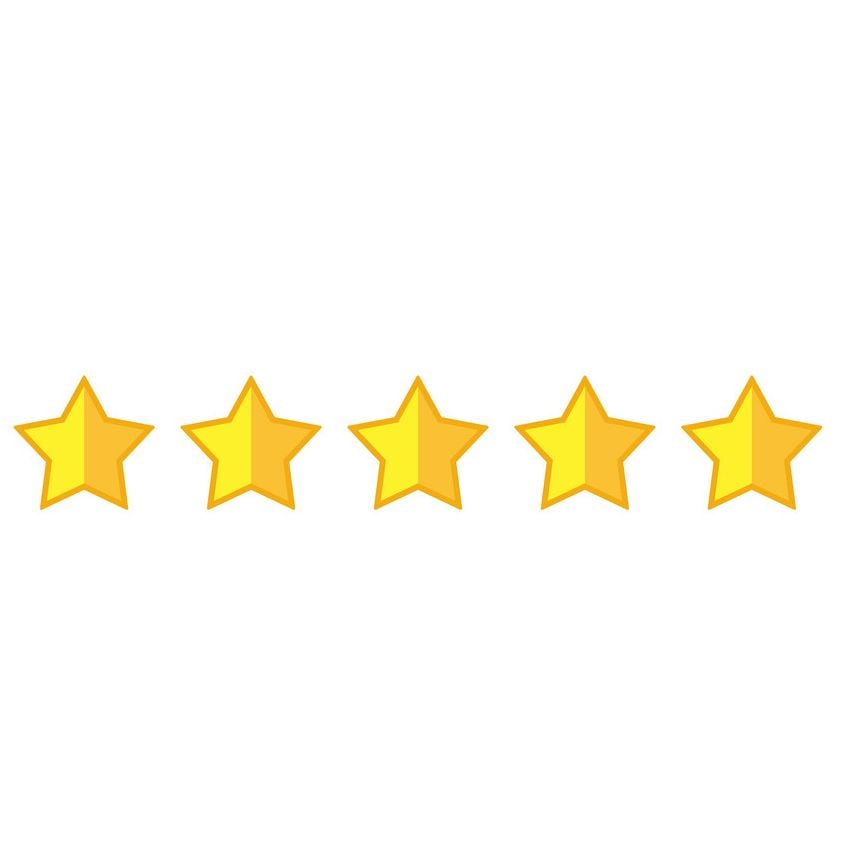 "Beautiful beads, can't wait to make something amazing with them, thank you very much" Posted on Tue 17th Sep 2019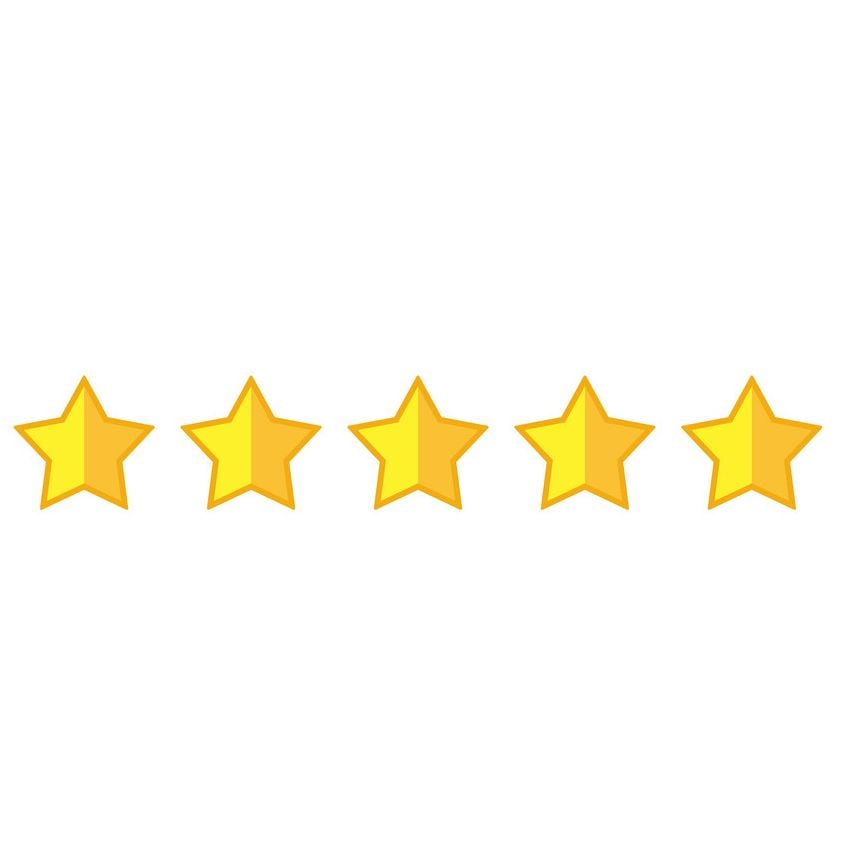 "We have been buying beads and silks/ribbon from Somerset Beads for several years now. They are beautiful and good quality. Always something special to use. A delight to look at the website especially when there are new products to get excited about" Posted on Tue 9th Apr 2019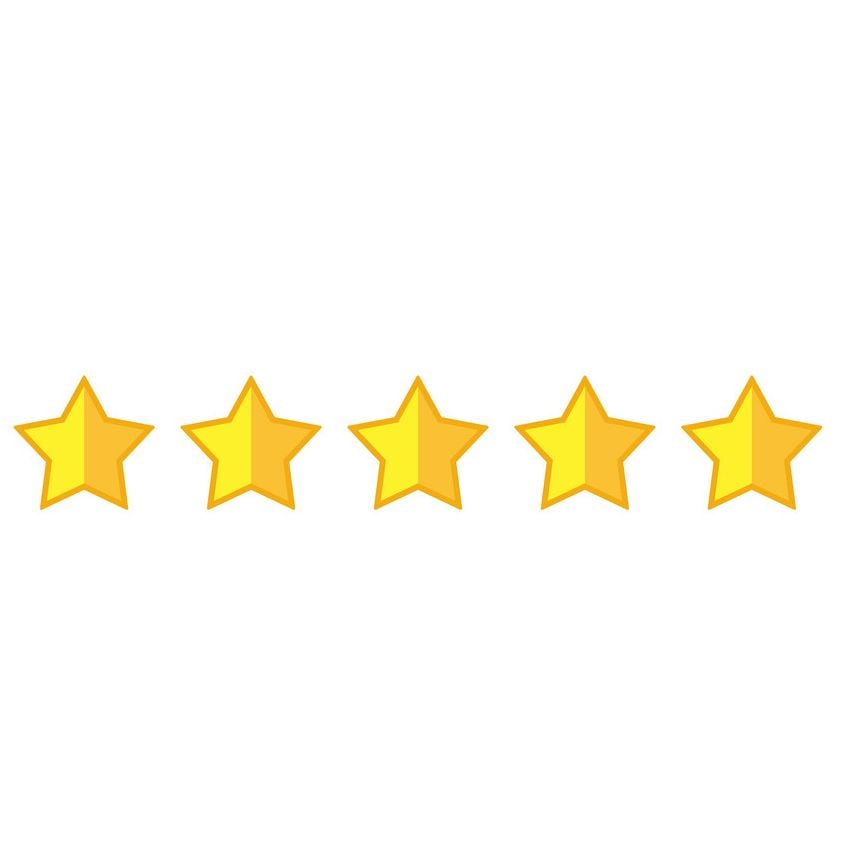 "Gorgeous beads as usual and fast delivery. Highly recommend" Posted on Thu 1st Nov 2018