T&C
Terms and Conditions
Orders

All orders are subject to acceptance and product availability. Prices of products are correct at the time of entering information; however, I reserve the right to change prices without prior notice.
Availability of Goods
We keep our stock levels as up to date as we possibly can, however sometimes errors can occur. If this is the case, if you've ordered and paid via Paypal you will be issued with a refund immediately.
Payment

All payment online is undertaken via Paypal or Stripe. Please see Paypals terms and conditions for additional information. Stripe allows you to pay by credit or debit card if you do not wish to use paypal. We also offer payment by cheque. If using cheque your order will not be processed until your cheque has cleared.
Governing Law and Jurisdiction

Contracts between you and Somerset Beads will be governed by English law and you and Somerset Beads submit to the exclusive jurisdiction of the English courts.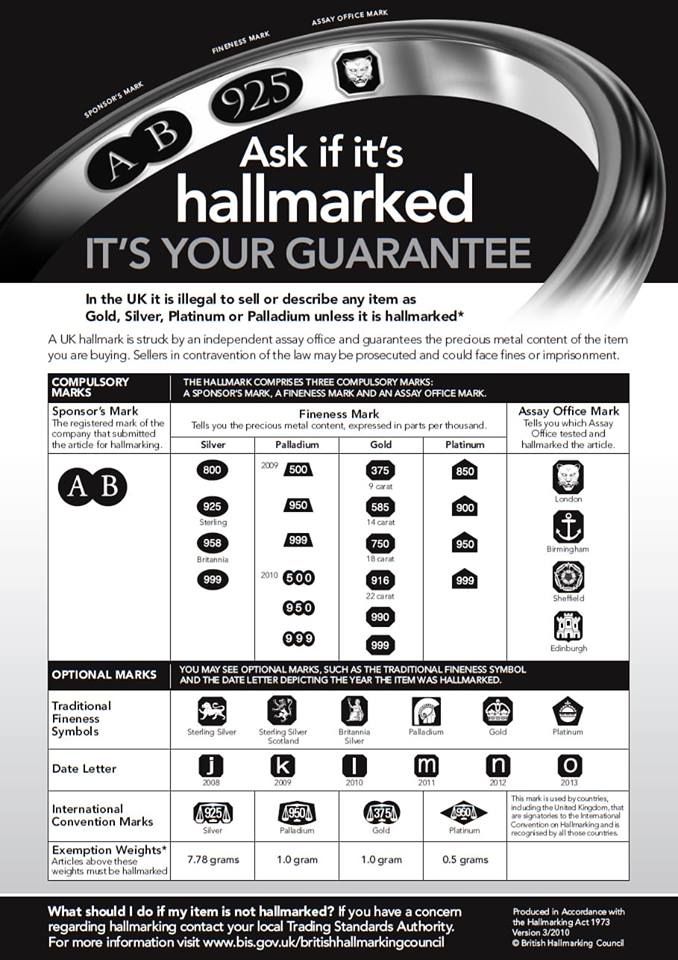 Links
Websites we love!