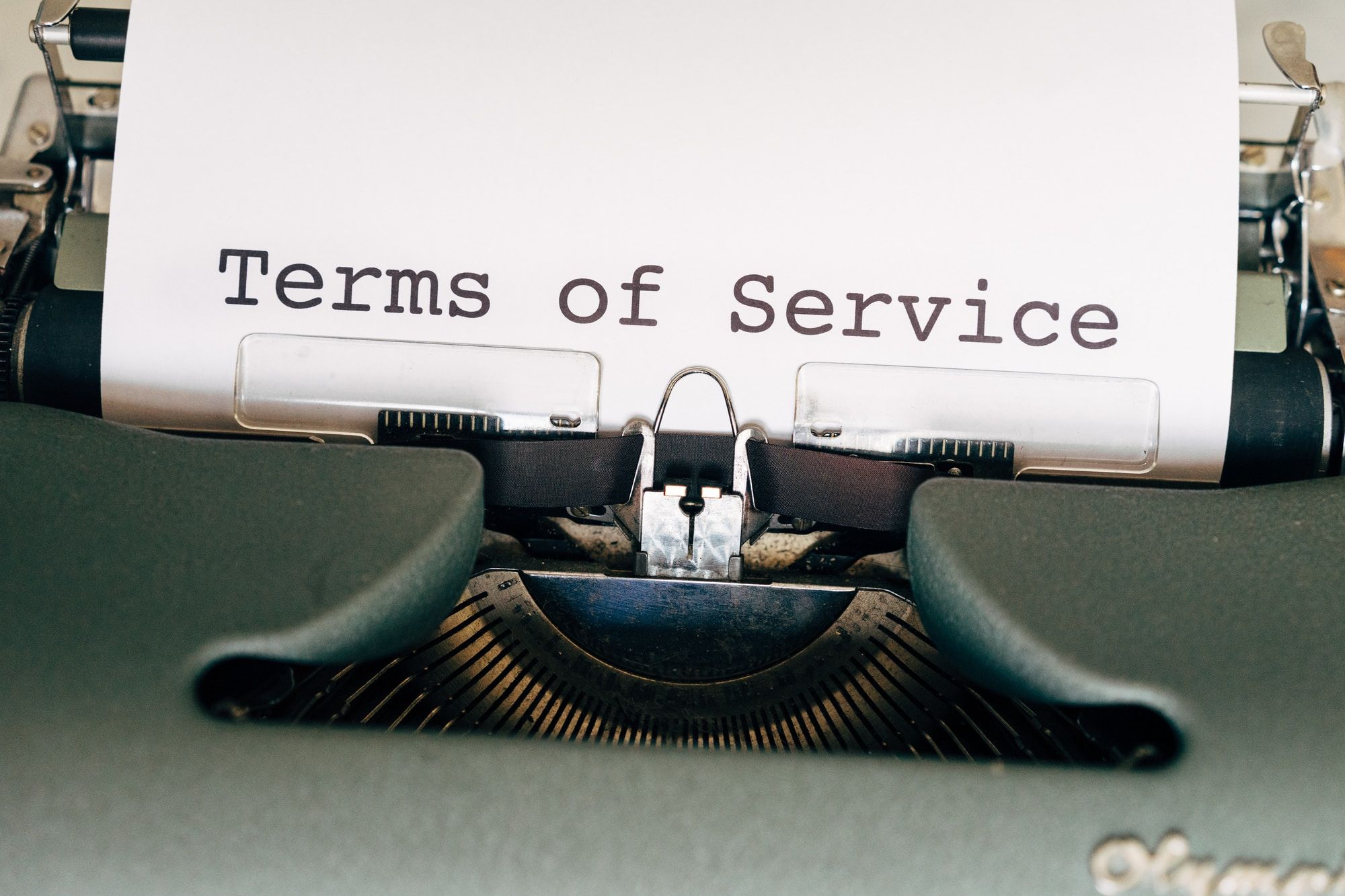 Orders

All orders are subject to acceptance and product availability. Prices of products are correct at the time of entering information; however, I reserve the right to change prices without prior notice.
Availability of Goods
We keep our stock levels as up to date as we possibly can, however sometimes errors can occur. If this is the case, if you've ordered and paid via Paypal you will be issued with a refund immediately, stripe refunds typically take 5 - 7 days.
Payment

All payment online is undertaken via Paypal or Stripe. Please see Paypals terms and conditions for additional information. Stripe allows you to pay by credit or debit card if you do not wish to use paypal.
Governing Law and Jurisdiction

Contracts between you and Somerset Beads will be governed by English law and you and Somerset Beads submit to the exclusive jurisdiction of the English courts.
Privacy
This privacy notice provides you with details of how we collect and process your personal data through your use of our website www.somersetbeads.co.uk
Somerset Beads is the data controller and we are responsible for your personal data (referred to as "we", "us" or "our" in this privacy notice).
Contact Details
Somerset Beads
27 Priestley Way, Burnham On Sea, Somerset, TA8 1QX
It is very important that the information we hold about you is accurate and up to date. Please let us know if your personal information changes by emailing us at the above email address. To read our full Privacy Policy click here.
Cookies
Cookies and how they Benefit You
Our website uses cookies, as almost all websites do, to help provide you with the best experience we can. Cookies are small text files that are placed on your computer or mobile phone when you browse websites
Our cookies help us:
Make our website work as you'd expect
Save you having to login every time you visit the site
Remember your settings during and between visits
Improve the speed/security of the site
Allow you to share pages with social networks like Facebook
Continuously improve our website for you
Make our marketing more efficient (ultimately helping us to offer the service we do at the price we do)
We do not use cookies to:
Collect any personally identifiable information other then your IP adress (without your express permission)
Collect any sensitive information (without your express permission)
Pass data to advertising networks
Pass personally identifiable data to third parties
Pay sales commissions
You can learn more about all the cookies we use here