T&C, Privacy & Cookies
Terms and Conditions
Orders

All orders are subject to acceptance and product availability. Prices of products are correct at the time of entering information; however, I reserve the right to change prices without prior notice.
Availability of Goods
We keep our stock levels as up to date as we possibly can, however sometimes errors can occur. If this is the case, if you've ordered and paid via Paypal you will be issued with a refund immediately.
Payment

All payment online is undertaken via Paypal or Stripe. Please see Paypals terms and conditions for additional information. Stripe allows you to pay by credit or debit card if you do not wish to use paypal. We also offer payment by cheque. If using cheque your order will not be processed until your cheque has cleared.
Governing Law and Jurisdiction

Contracts between you and Somerset Beads will be governed by English law and you and Somerset Beads submit to the exclusive jurisdiction of the English courts.
Privacy Policy
Somerset Beads is committed to protecting the privacy of those using our website.
We require personal details such as your name, address, email address, product and order details so that we can process your order
By using our website, you consent to the collection and use of personal information by Somerset Beads. we may contact you by email with details of products we think you may find useful. If you prefer not to receive any marketing communications from us, you can opt out at any time.
Personal information will be used for the processing, shipping and payment of orders to customers, for purchases made by them or for them.
Unless it is necessary to fulfil your order (including the delivery of goods you have ordered), we will not provide your personal information (i.e. information you supply that identifies you) to any third party without your consent, or unless we are required to so by law.
We undertake never to sell your details to any third party.
About cookies
Cookies are files, often including unique identifiers, that are sent by web servers to web browsers, and which may then be sent back to the server each time the browser requests a page from the server.
Cookies can be used by web servers to identity and track users as they navigate different pages on a website, and to identify users returning to a website.
Cookies may be either "persistent" cookies or "session" cookies. A persistent cookie consists of a text file sent by a web server to a web browser, which will be stored by the browser and will remain valid until its set expiry date (unless deleted by the user before the expiry date). A session cookie, on the other hand, will expire at the end of the user session, when the web browser is closed.
Cookies on this website
We use only session cookies on this website.
How we use cookies
Cookies do not contain any information that personally identifies you, but personal information that we store about you may be linked, by us, to the information stored in and obtained from cookies.
We may use the information we obtain from your use of our cookies for the following purposes:
(1) to recognise your computer when you visit our website; (2) to track you as you navigate our website; (3) to improve the website's usability; (4) to analyse the use of our website; (5) in the administration of this website;
Third party cookies
When you use our website, you may also be sent third party cookies.
Our service providers may send you cookies. They may use the information they obtain from your use of their cookies:
(1) to track your browser across multiple websites; (2) to build a profile of your web surfing; (3) to target advertisements which may be of particular interest to you.
In addition, we use Google Analytics to analyse the use of this website. Google Analytics generates statistical and other information about website use by means of cookies, which are stored on users' computers. The information generated relating to our website is used to create reports about the use of the website. Google will store this information. Google's privacy policy is available at: www.google.com/privacypolicy.html
Blocking cookies
Most browsers allow you to refuse to accept cookies. For example:
(1) in Internet Explorer you can refuse all cookies by clicking "Tools", "Internet Options", "Privacy", and selecting "Block all cookies" using the sliding selector
(2) in Firefox you can block all cookies by clicking "Tools", "Options", and un-checking "Accept cookies from sites" in the "Privacy" box.
Blocking all cookies will, however, have a negative impact upon the usability of many websites. If you block cookies, you will not be able to use the quote forms on this website.
Deleting cookies
You can also delete cookies already stored on your computer:
(1) in Internet Explorer, you must manually delete cookie files; (2) in Firefox, you can delete cookies by, first ensuring that cookies are to be deleted when you "clear private data" (this setting can be changed by clicking "Tools", "Options" and "Settings" in the "Private Data" box) and then clicking "Clear private data" in the "Tools" menu.
Obviously, doing this may have a negative impact on the usability of many websites.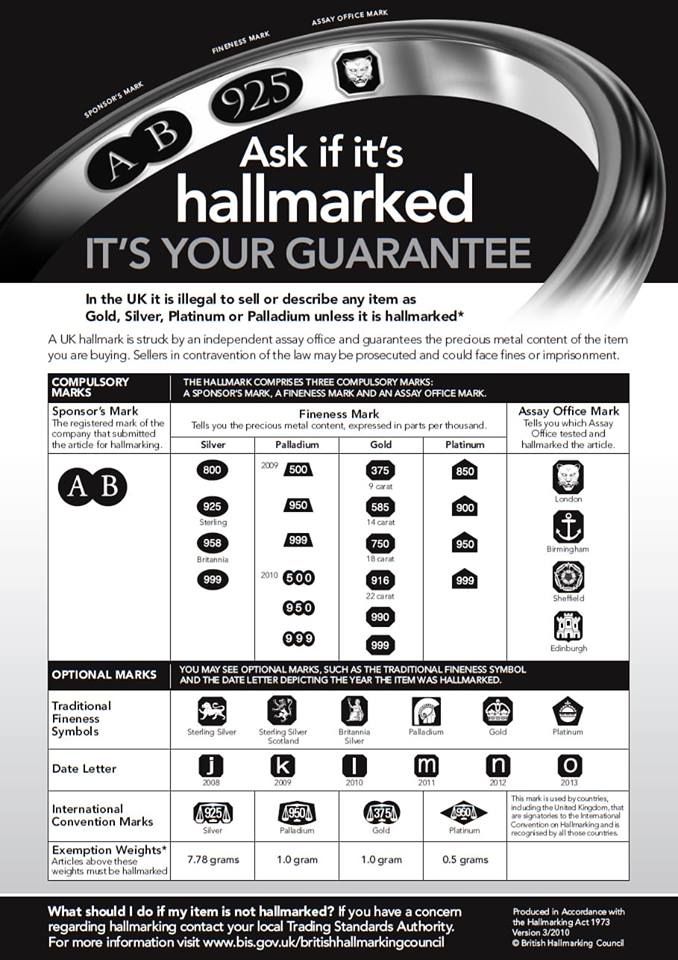 Links
Websites we love!